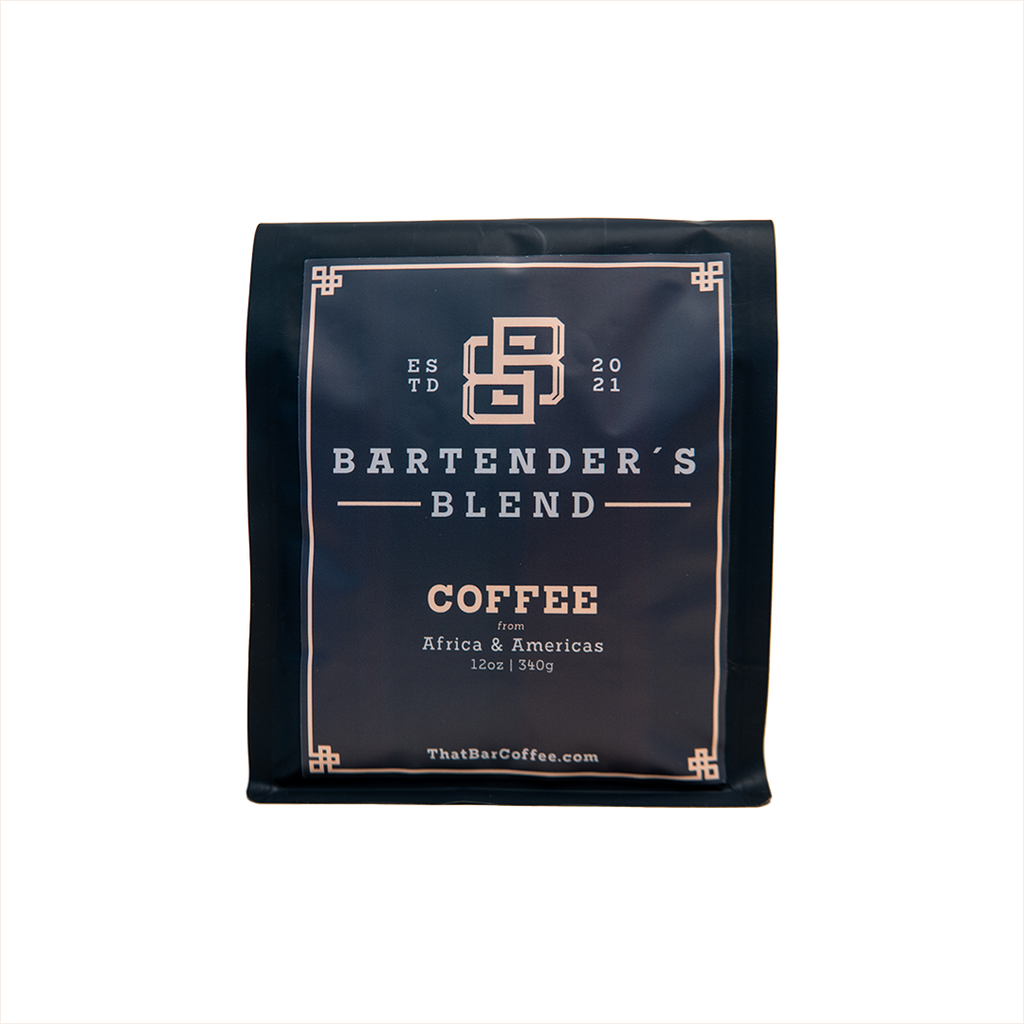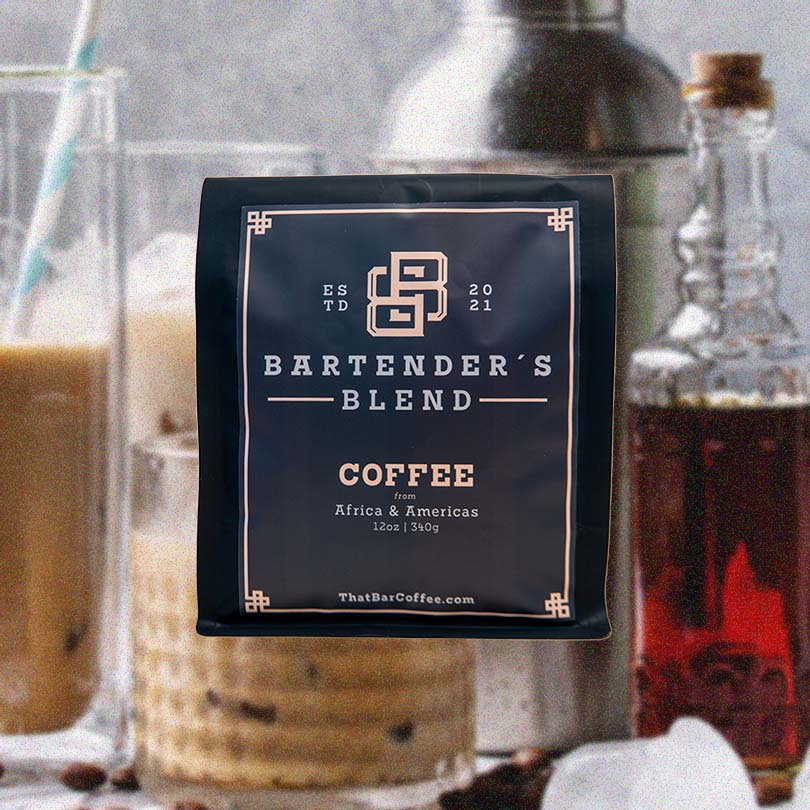 Bartender's Coffee Original Blend
$29.99
Translation missing: en.products.product.price_per_unit_html
Translation missing: en.products.product.tax_line_html
About Bartender's Coffee Original Blend
12oz
Shipping cost is included in this item's pricing. If spirits are also purchased, shipping for spirits will be charged separately, as spirits and coffee ship separately. In this case, you will receive two separate tracking numbers via email. 
Founded by YouTube cocktail creator, Anders Erickson and a small team, Bartender's Blend creates the perfect espresso cocktail component or a solid cup of coffee. 
Blend Details

80% Huehuetenango, Guatemala
20% Worka Chelbessa, Ethiopia
Production Notes
Once coffee is delivered to the processing site, it is put on raised beds and sorted for ripeness. The ripe coffee cherries are turned throughout the day by hand to ensure even drying. The drying process takes roughly 15-20, depending on weather. 
Something went wrong, please contact us!