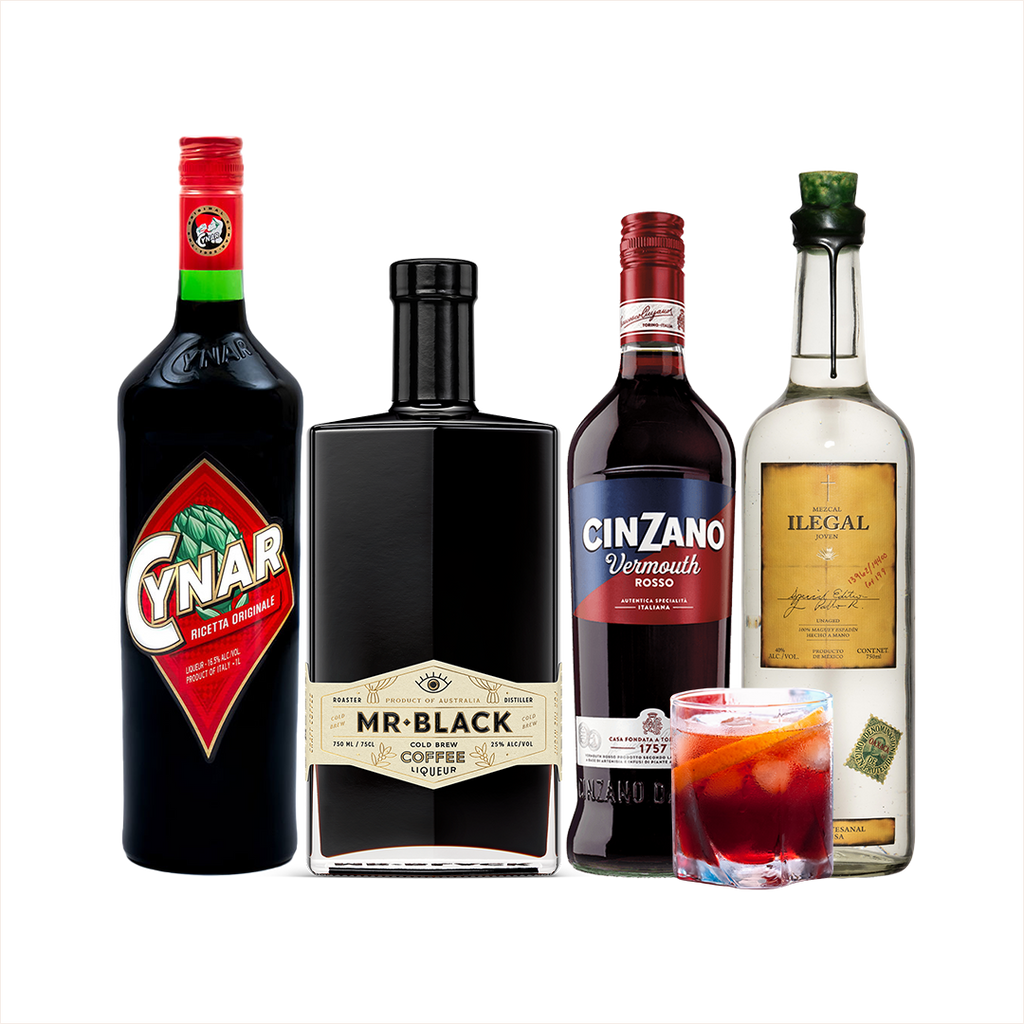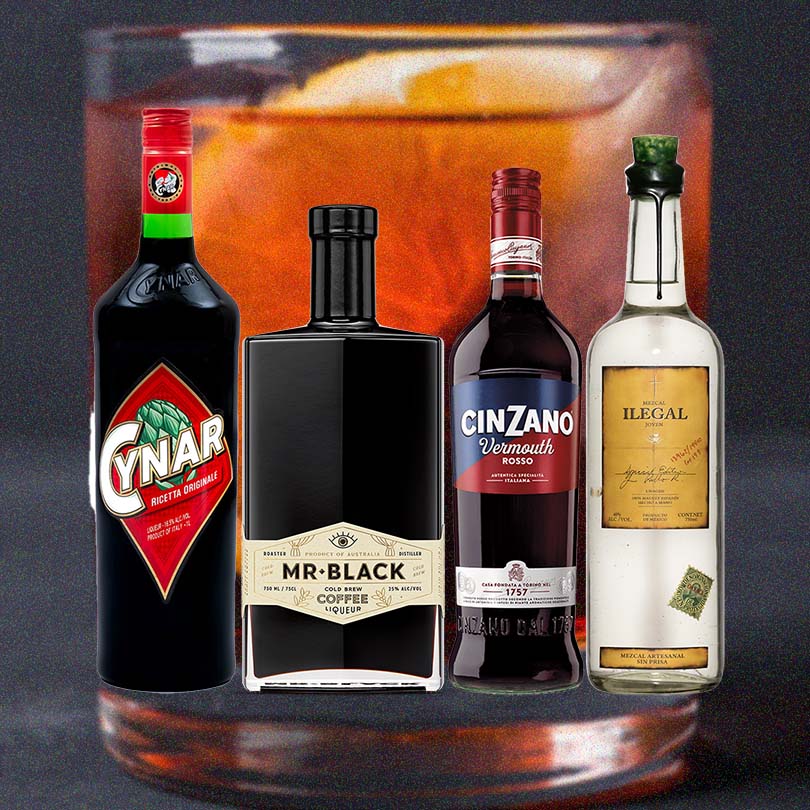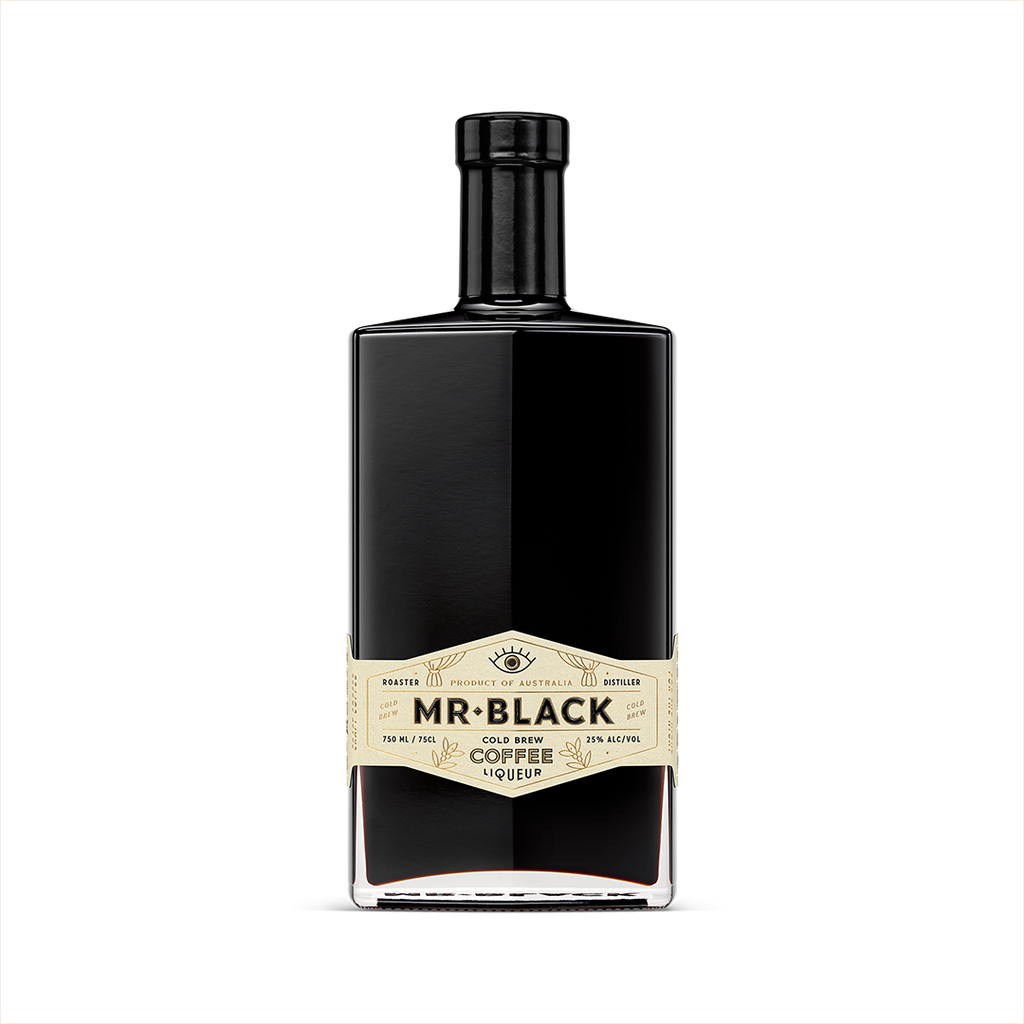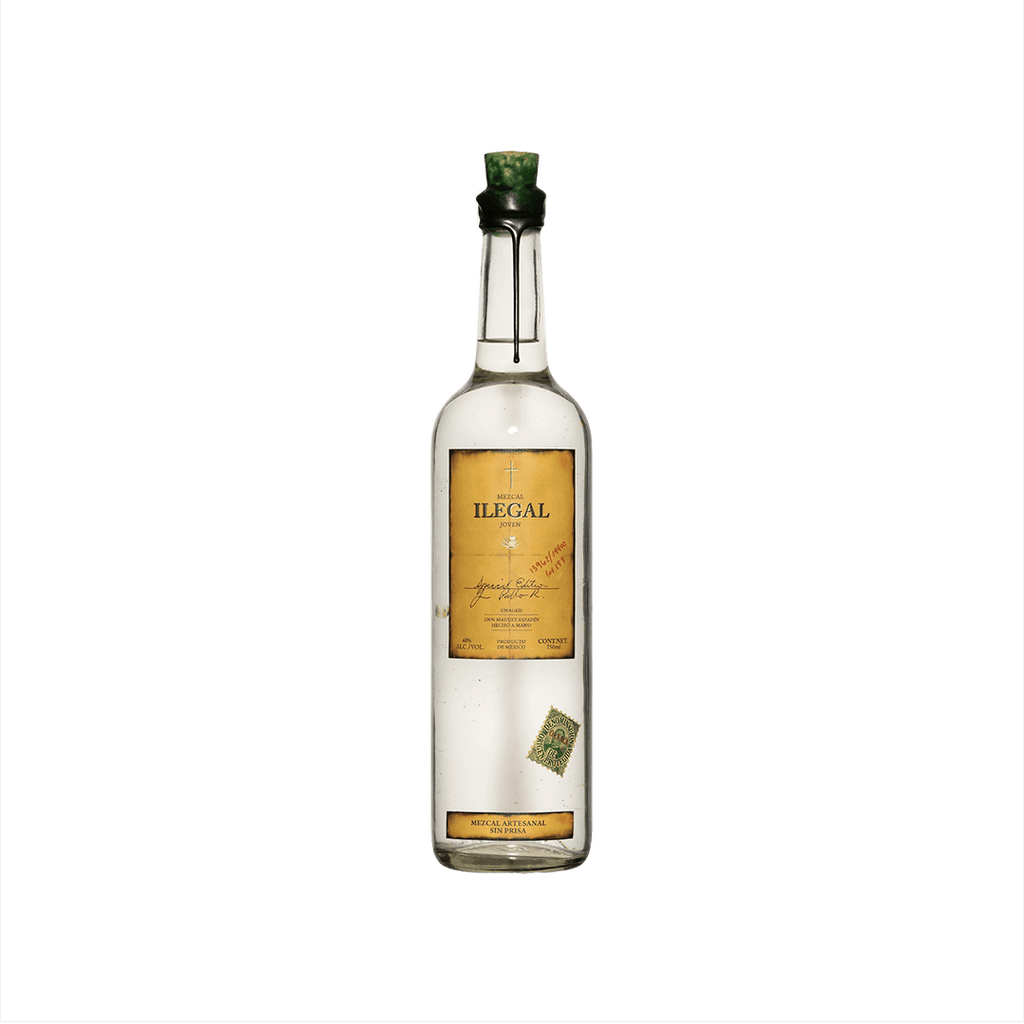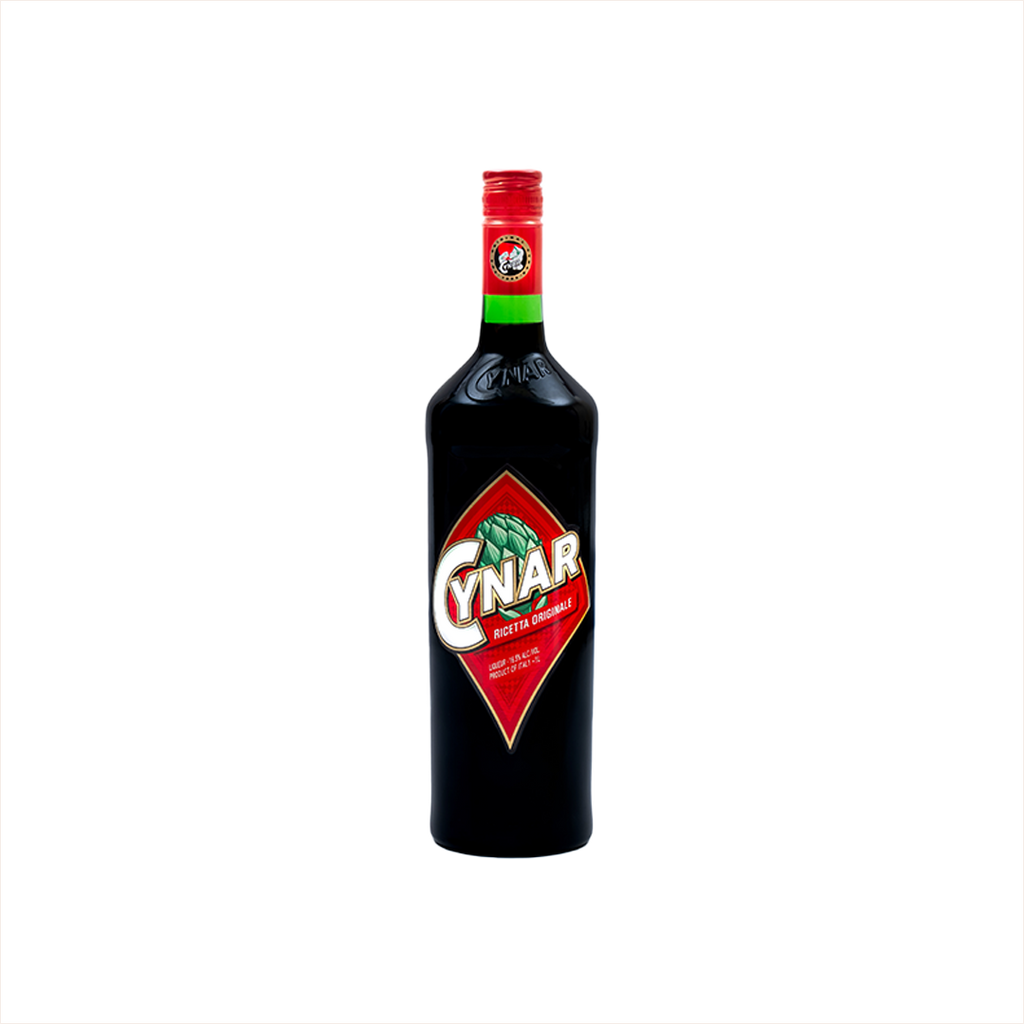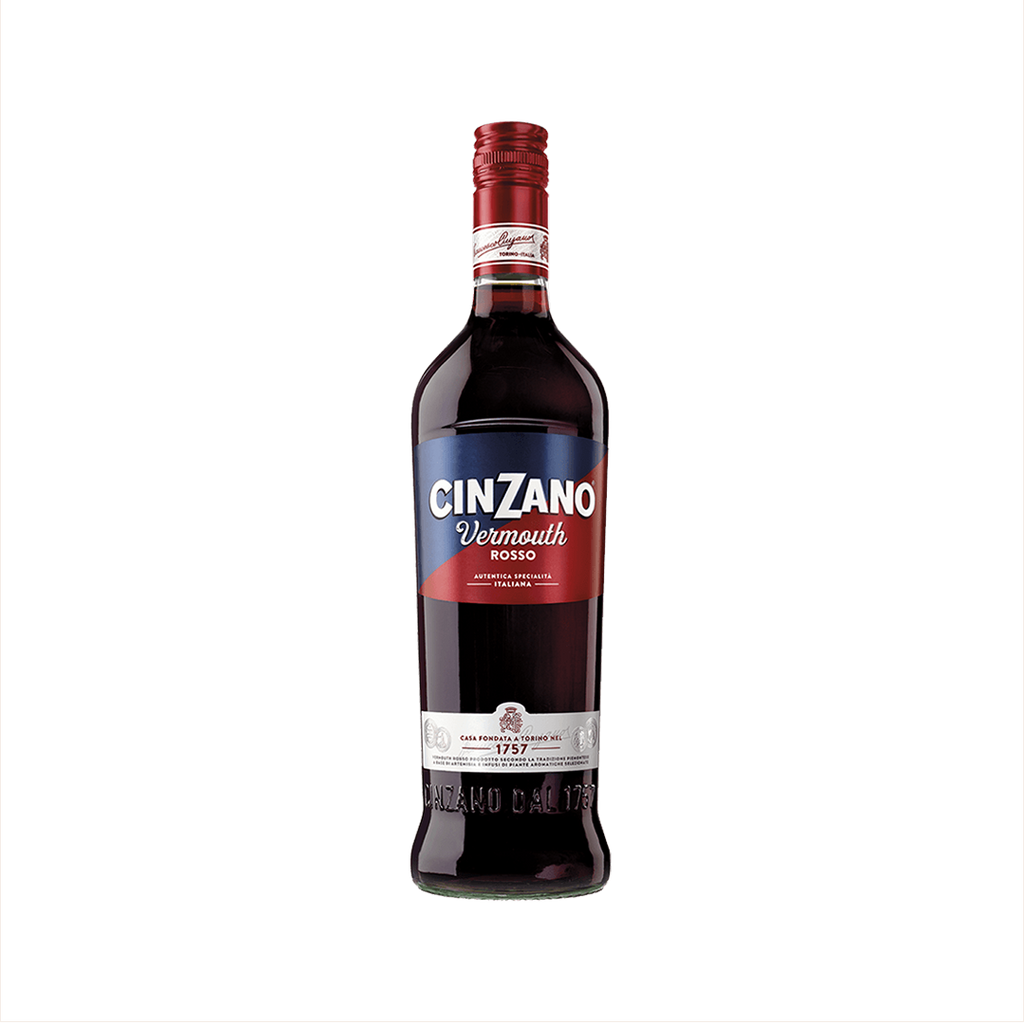 The Black Magic Cocktail Set: Mr Black Cold Brew Coffee Liqueur + Ilegal Mezcal + Cynar + Cinzano Sweet Vermouth
$123.96
Translation missing: en.products.product.price_per_unit_html
Translation missing: en.products.product.tax_line_html
About The Black Magic Cocktail Set
This cocktail set includes:
Mr Black Cold Brew Coffee Liqueur - 750ml (50 proof)
Ilegal Mezcal Joven - 750ml (80 proof)
Cynar - 1L (33 proof)
Cinzano Rosso Sweet Vermouth 1L (32 proof)
Enjoy a Black Magic
1 oz Mr Black Cold Brew Coffee Liqueur
1 oz Cynar
1 oz Ilegal Mezcal Joven
.5 oz Cinzano Rosso Sweet Vermouth
Orange twist
Add all liquid ingredients to a mixing glass with ice. Stir and strain into a rocks glass over a large ice cube. Garnish with an orange twist.
Something went wrong, please contact us!