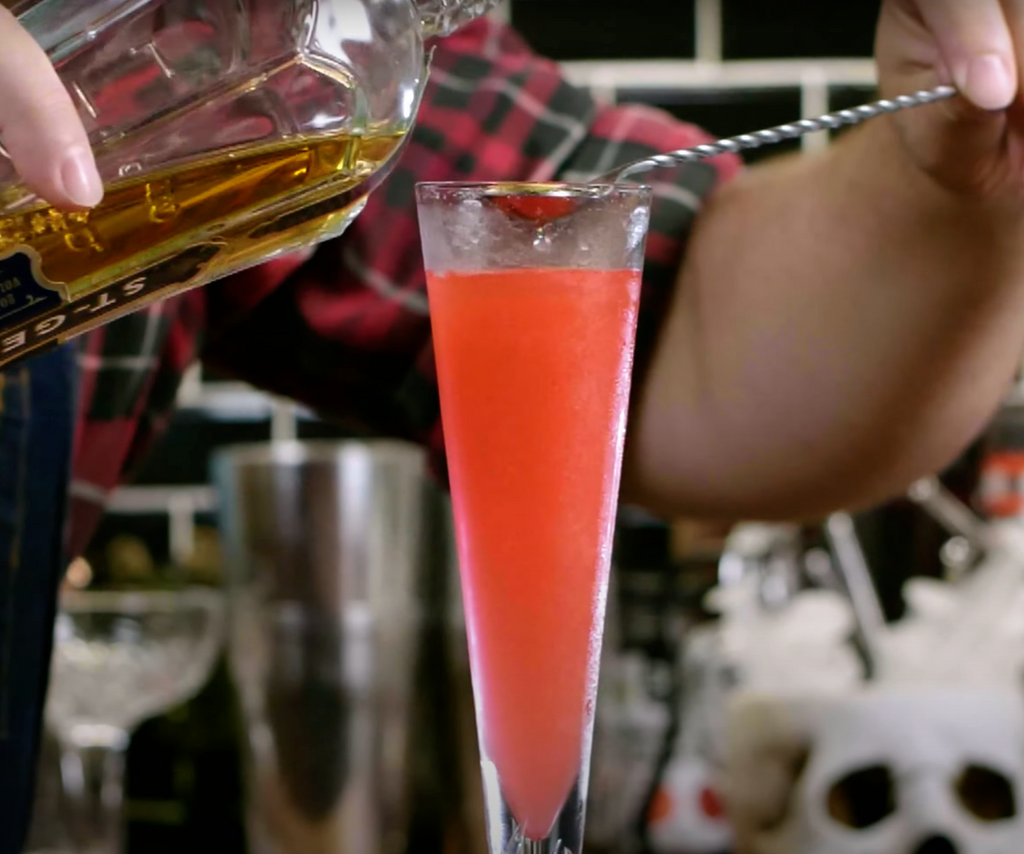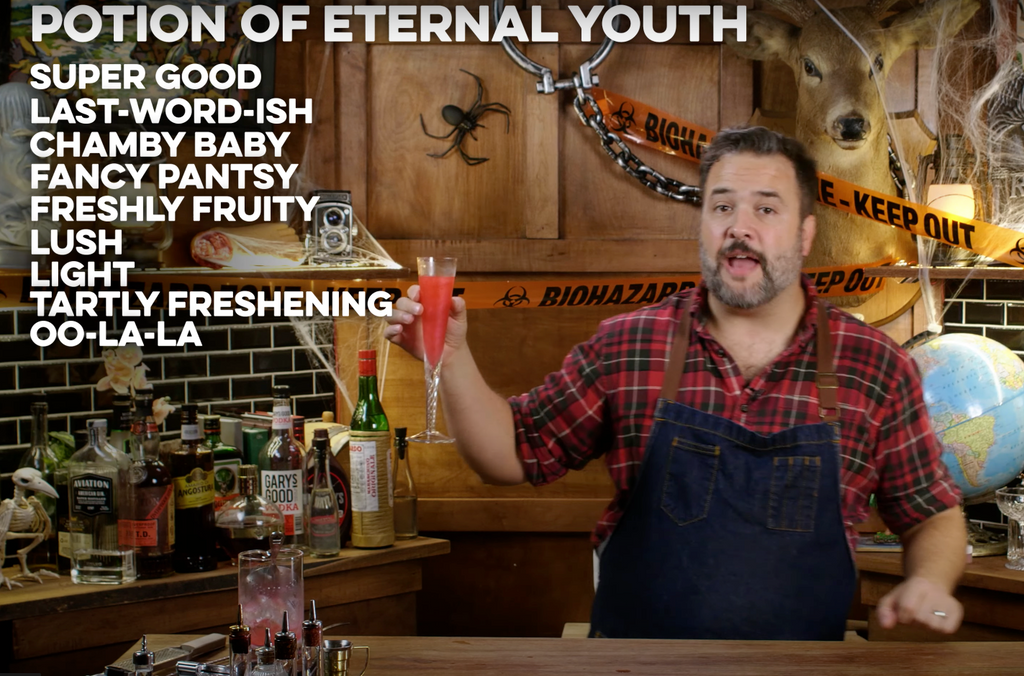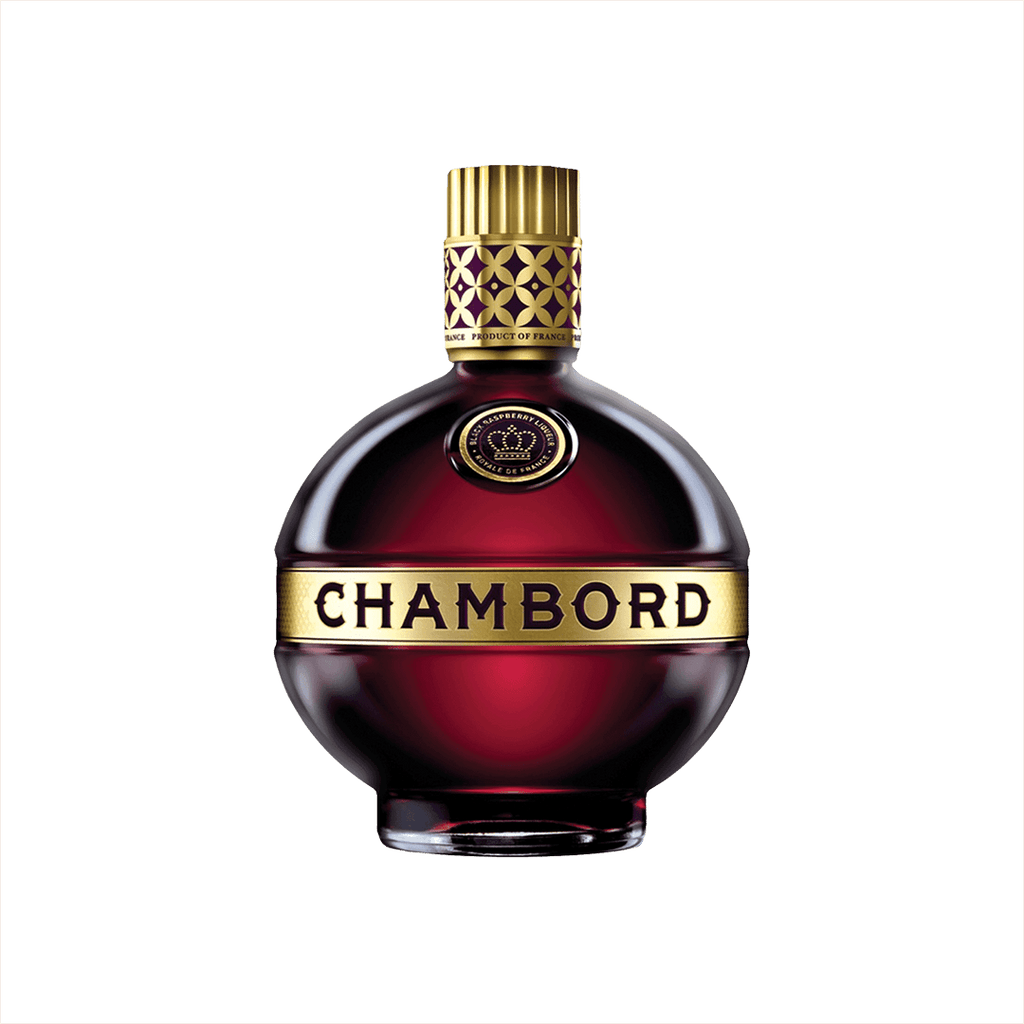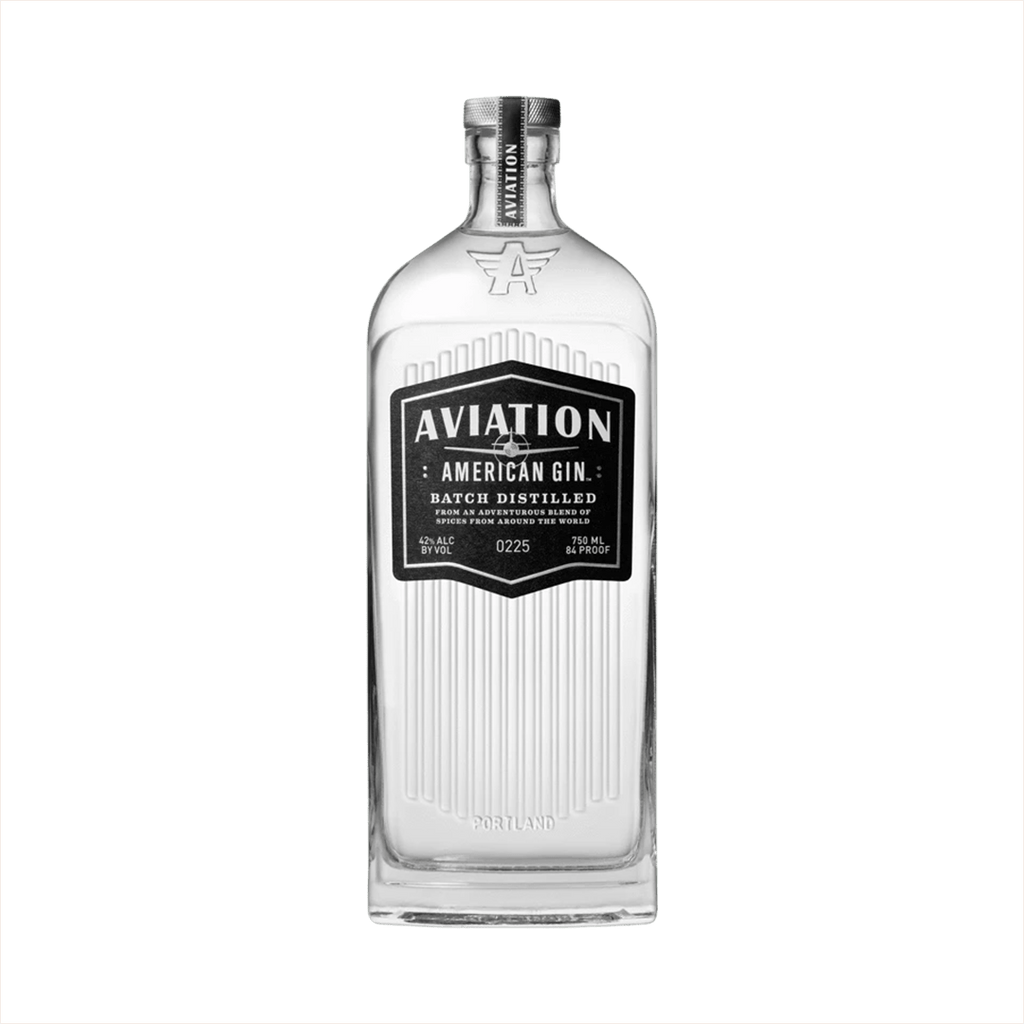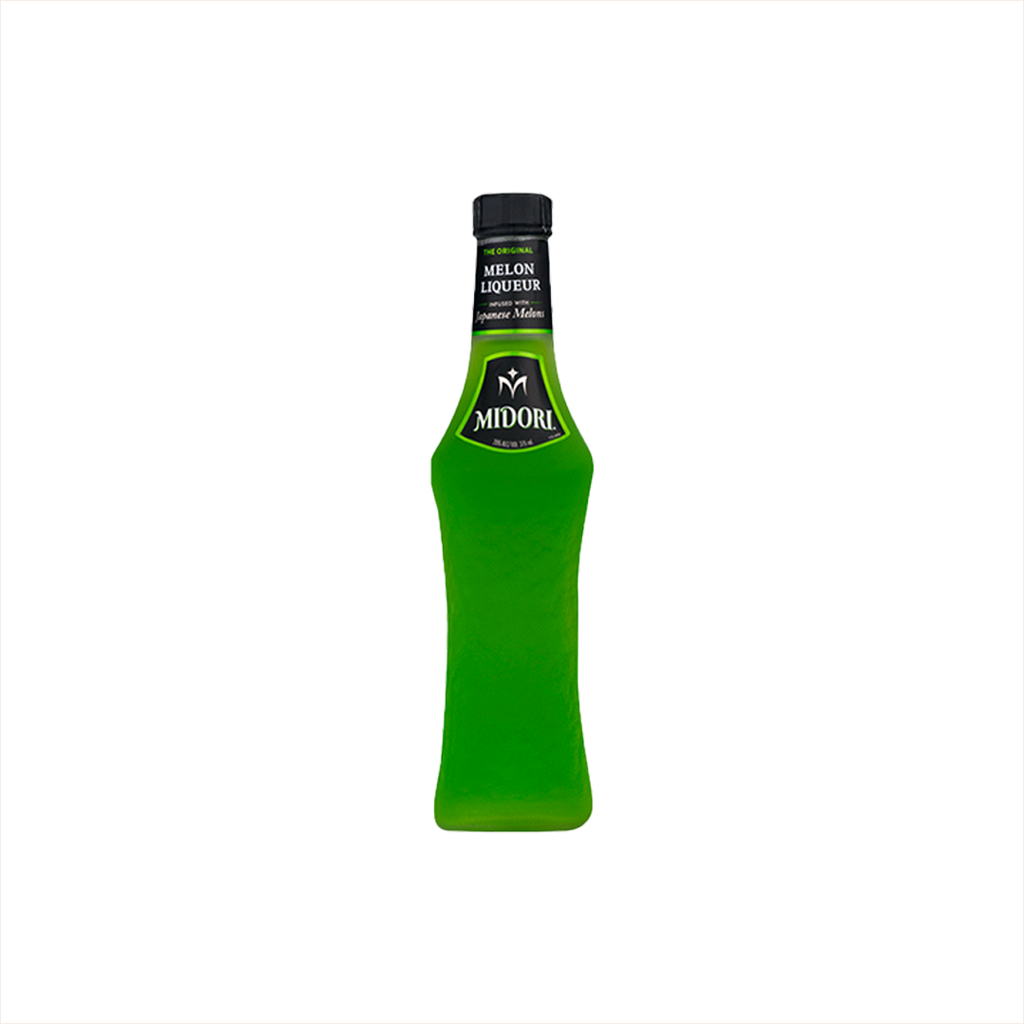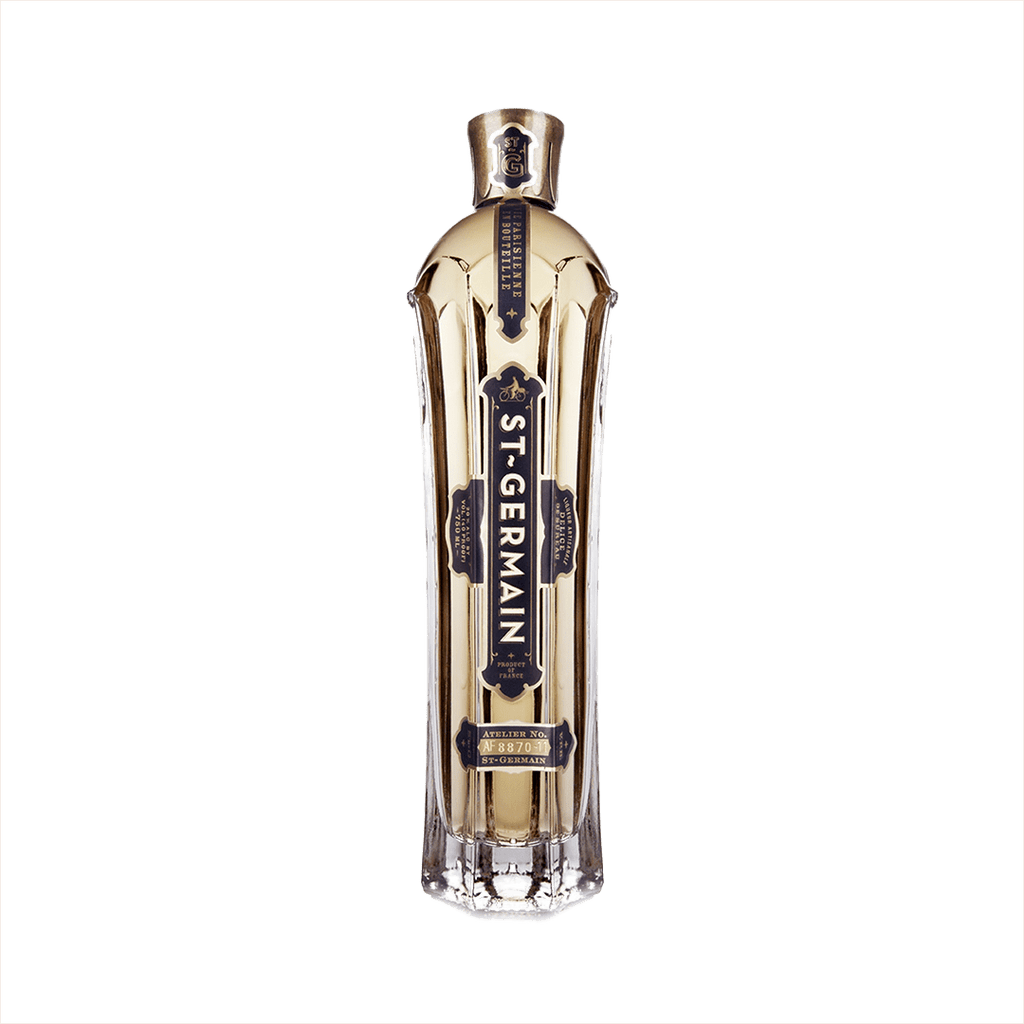 Death Becomes Her Youth Potion Cocktail
$153.96
$146.26
Translation missing: en.products.product.price_per_unit_html
Translation missing: en.products.product.tax_line_html
An original cocktail recipe from How to Drink! Make the Potion of Eternal Youth cocktail with the recipe below

Build in mixing glass:
.5 oz Chambord
.5 oz Luxardo Maraschino Liqueur
2 oz Aviation Gin
1 oz lime juice (clarified, optional)
1 bar spoon of St. Germain Elderflower Liqueur
Pinch of pink lustre dust.

Add ice and stir. Strain into a glass and grow younger.

Something went wrong, please contact us!