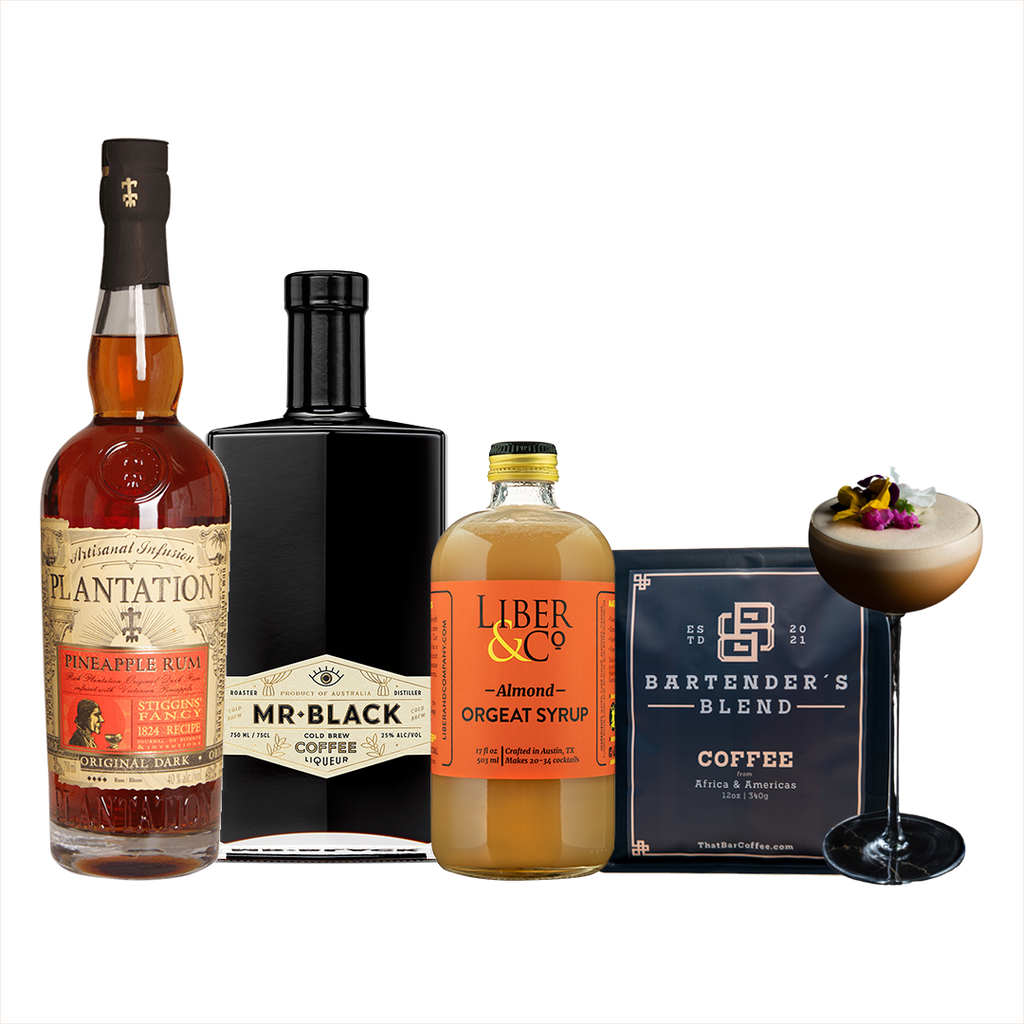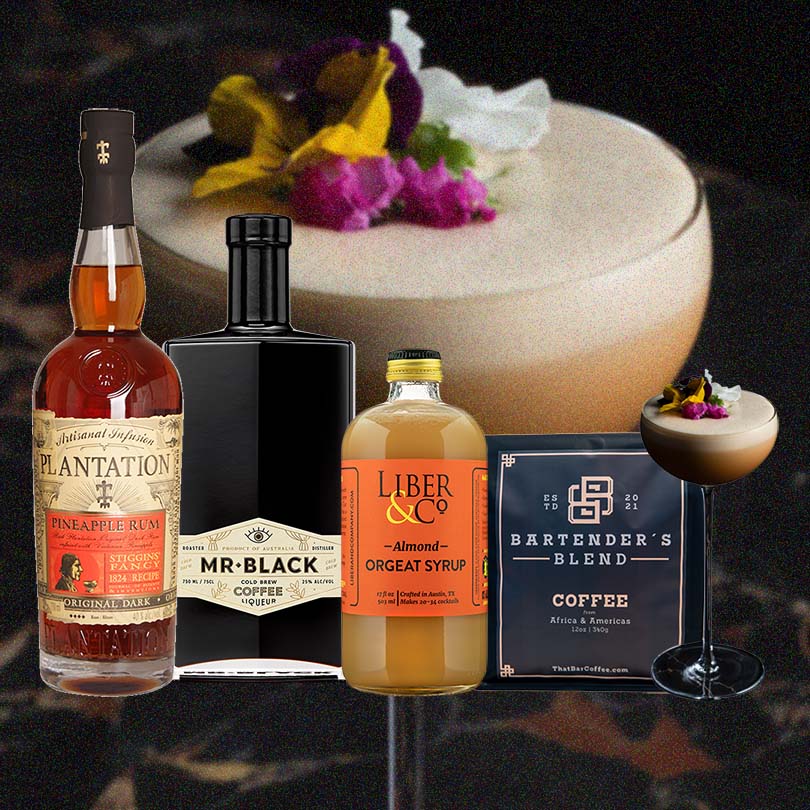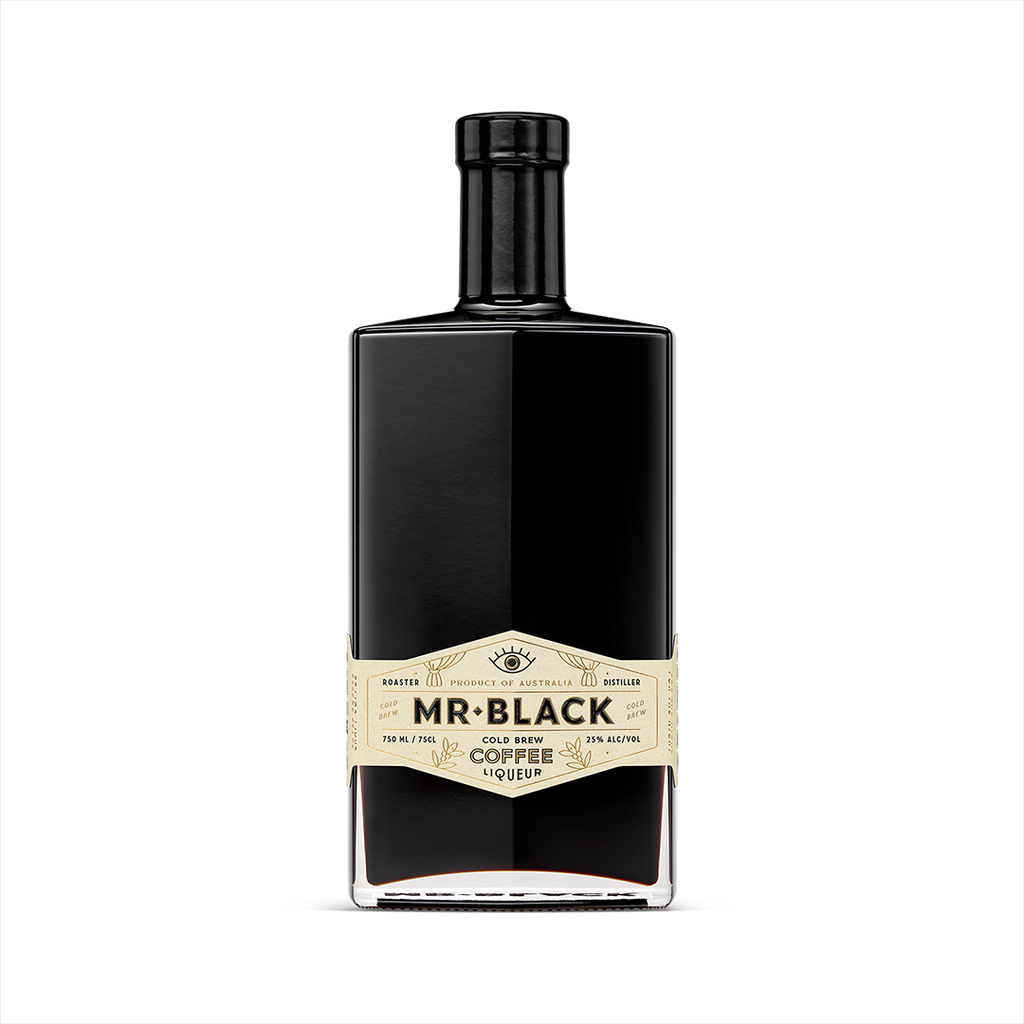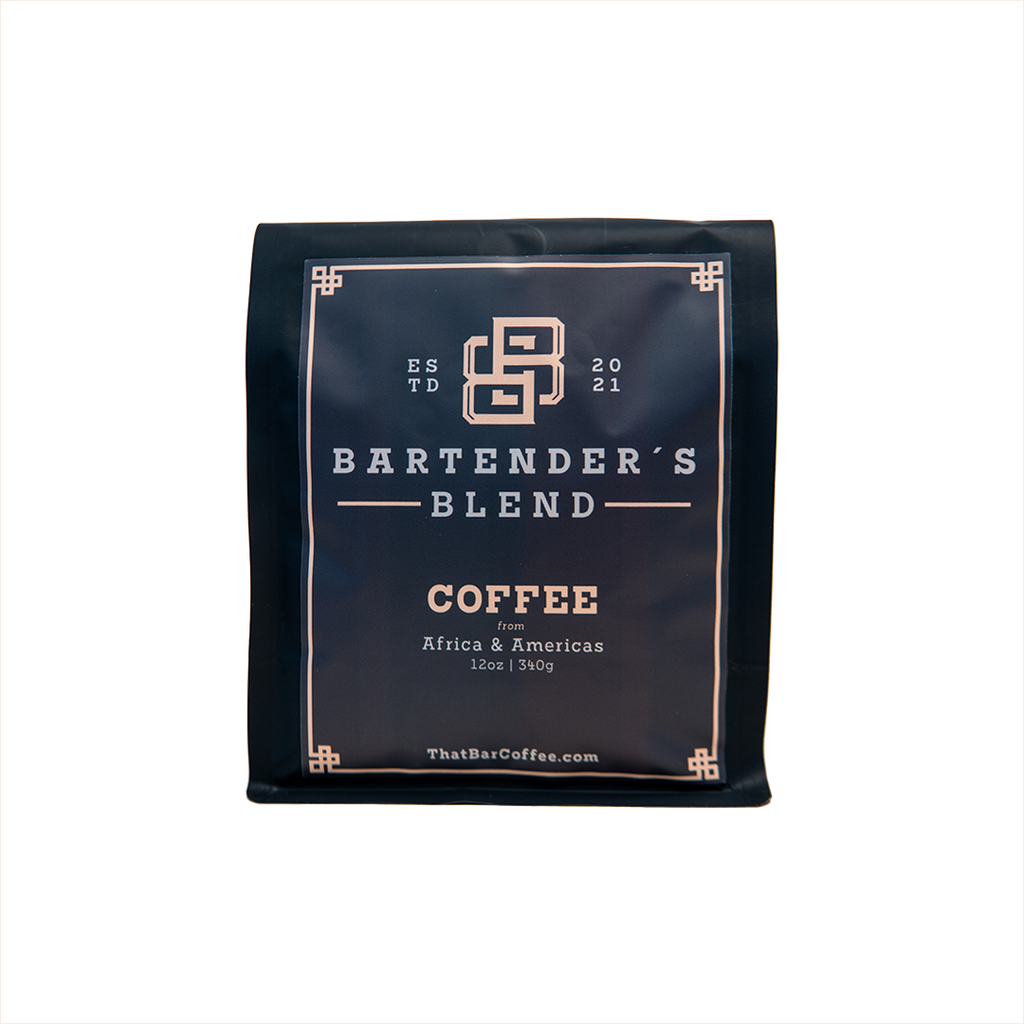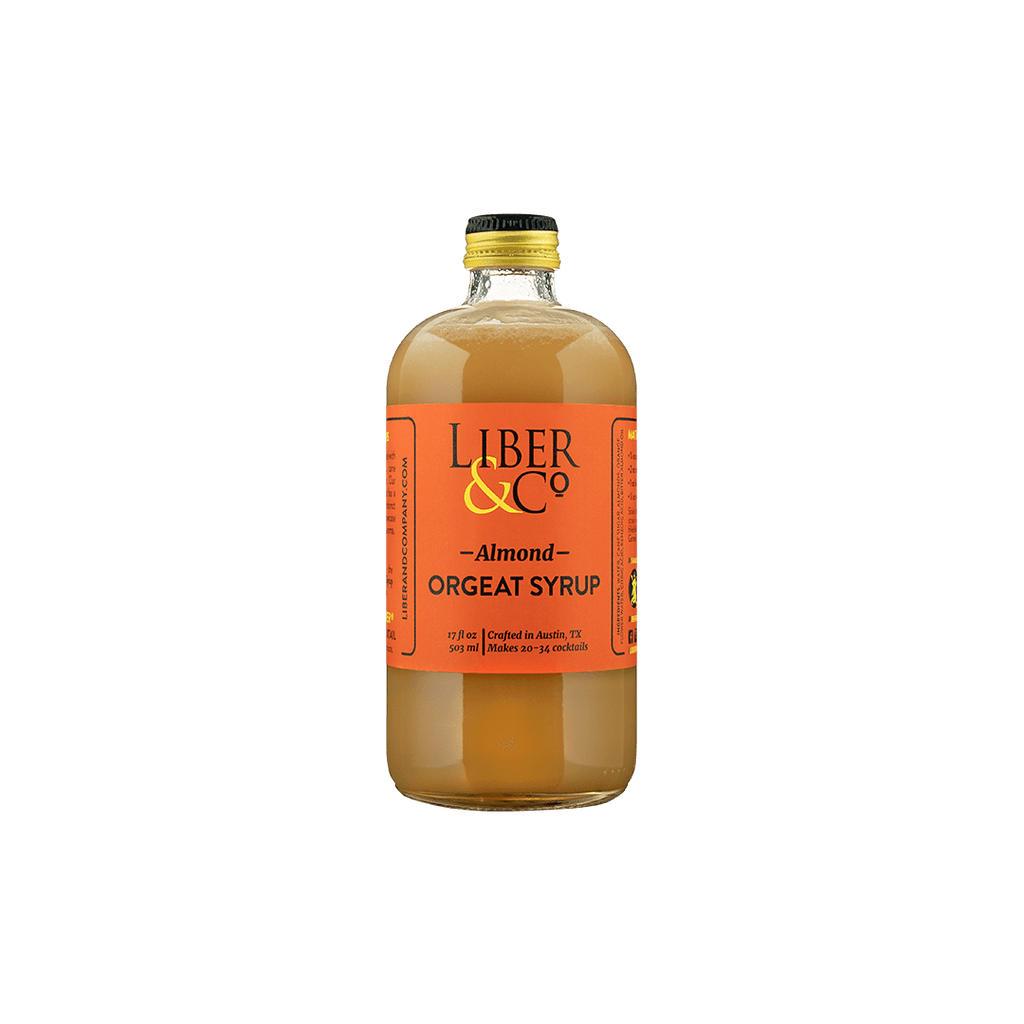 The Espresso MarTIKI Set: Mr Black Cold Brew Coffee Liqueur + Plantation Stiggins' Fancy Pineapple Rum + Liber & Co Almond Orgeat + Bartender's Coffee
$95.99
Translation missing: en.products.product.price_per_unit_html
Translation missing: en.products.product.tax_line_html
About The Espresso MarTIKI Set
Coffee meets tiki.  Cue fireworks.
This tiki-take on an espresso martini, the Espresso MarTIKI cocktail was created by Martin Hudak, bartender and author of cocktail book, Spiritual Coffee - a written history of how coffee found cocktails. 

This cocktail set includes:
Enjoy an Espresso Martiki

1/2 oz Mr Black Cold Brew Coffee Liqueur

1 1/2 oz Plantation Stiggins' Fancy Pineapple Rum
1 oz Bartender's Original Coffee, fresh brewed and hot
1 oz pineapple juice
.5 oz Liber & Co. Almond Orgeat Syrup

Add all ingredients to a shaker. Add ice and shake for 10 seconds. Strain into a chilled coupe. Garnish with a few coffee beans.
Something went wrong, please contact us!