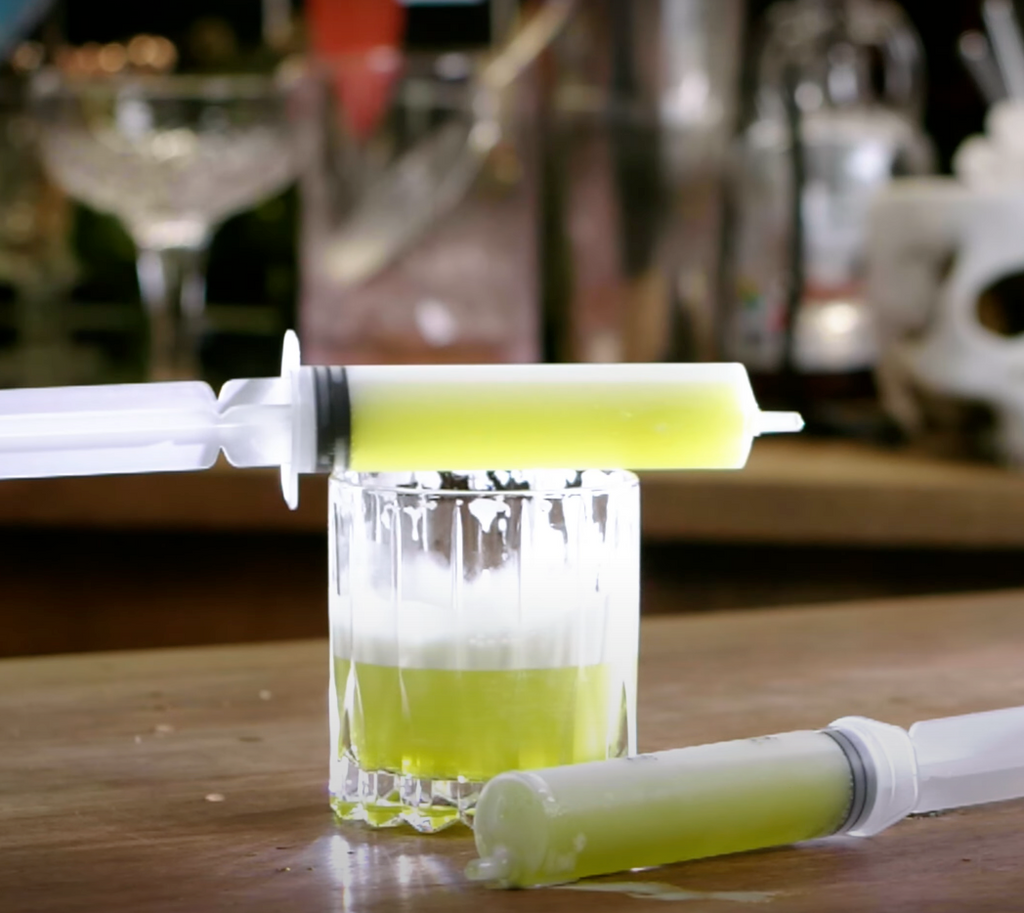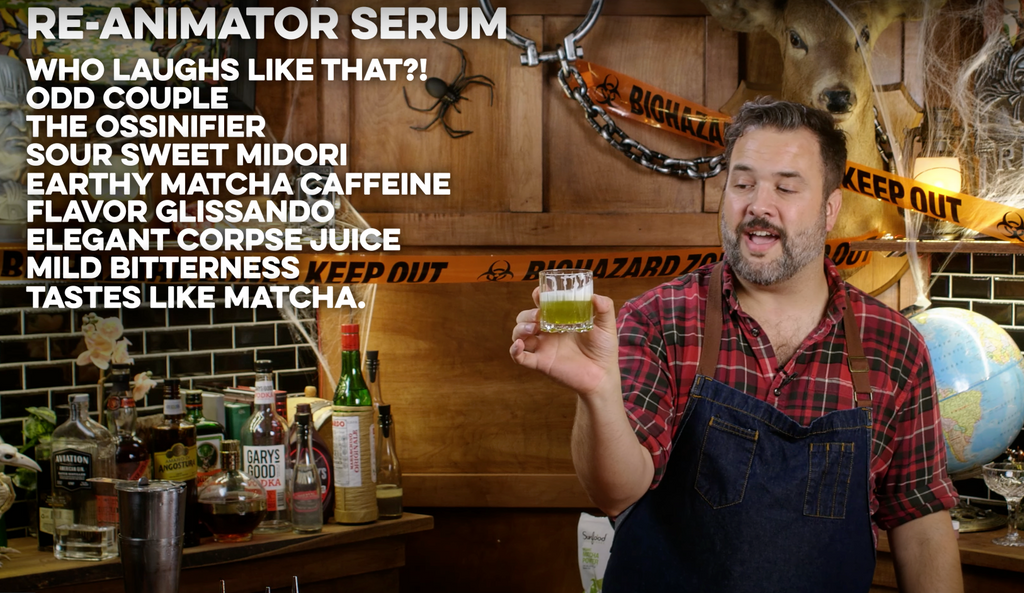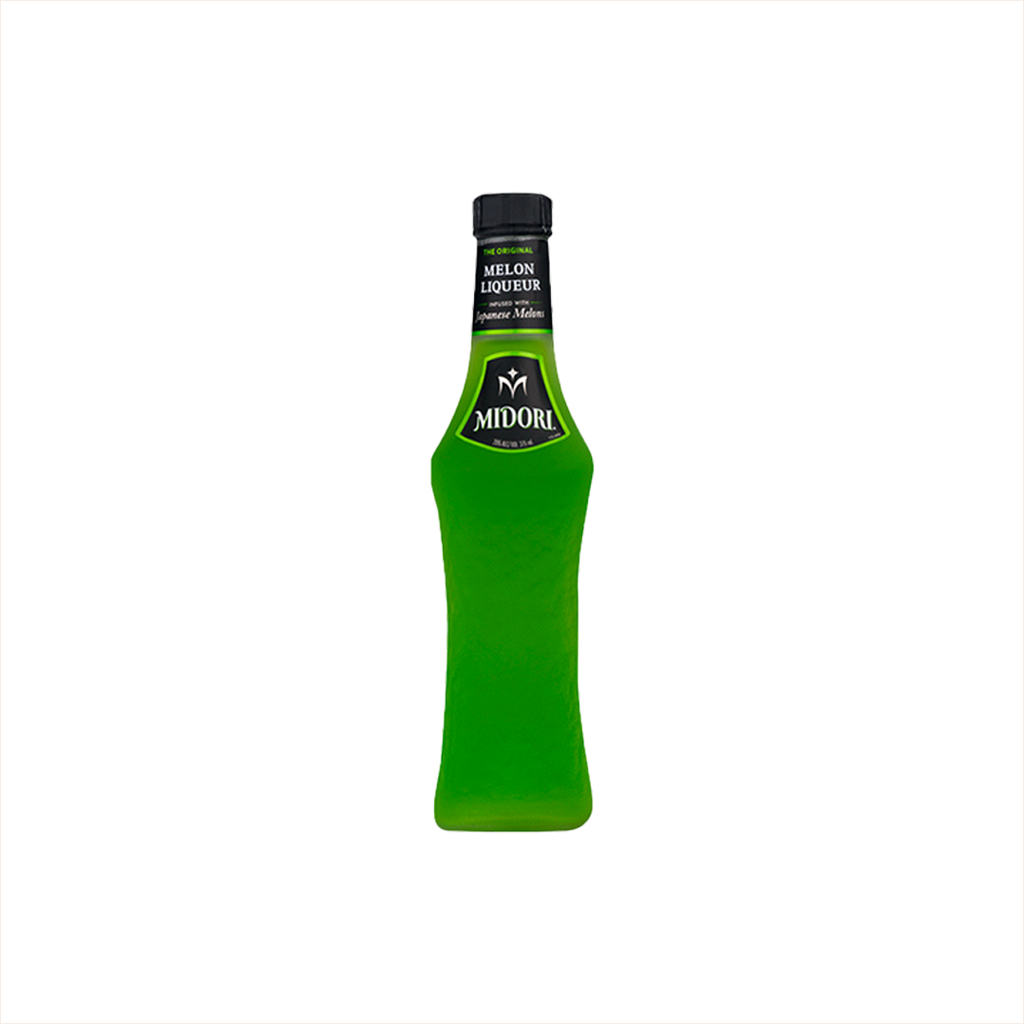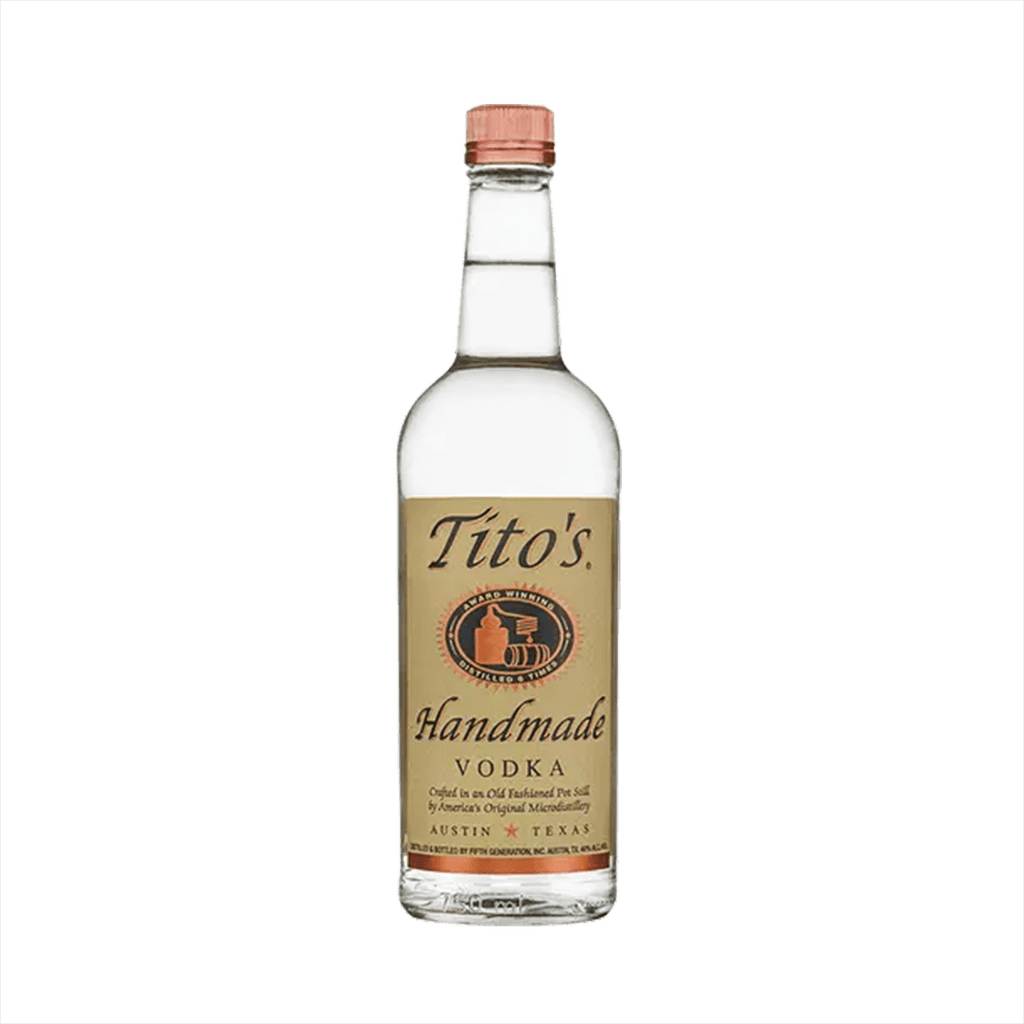 Reanimator Serum Cocktail
$40.98
Translation missing: en.products.product.price_per_unit_html
Translation missing: en.products.product.tax_line_html
Reanimator Serum Cocktail Recipe
1 oz Midori
1 oz lime juice
15ml simple syrup
1.5 oz Vodktcha (Match-infused vodka)

Put all items in the shaker. Add ice and shake. Strain into a glass. Or pull into a shot glass syringe, for full effect.

Vodktcha Recipe

Stir a big spoon of match into 500ml vodka. Whisk like crazy and strain through a coffee filter.
Something went wrong, please contact us!