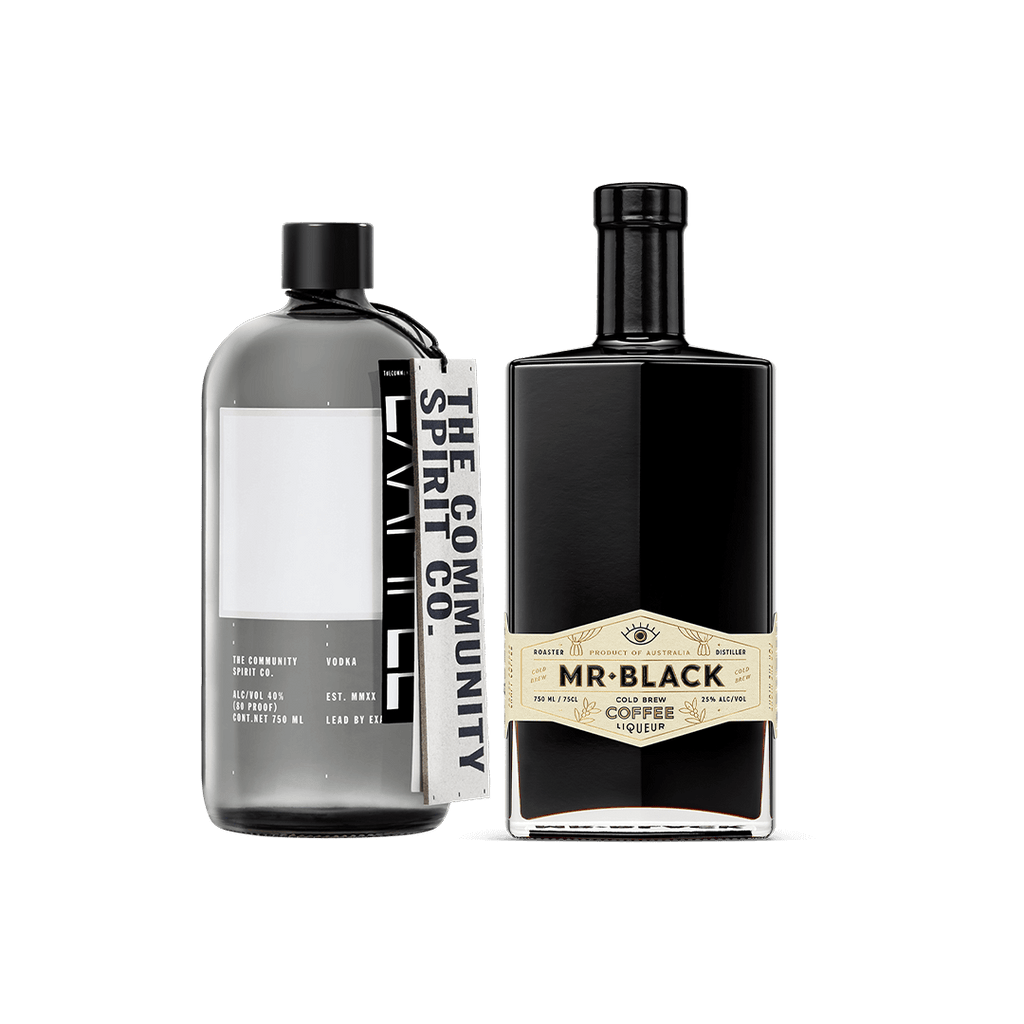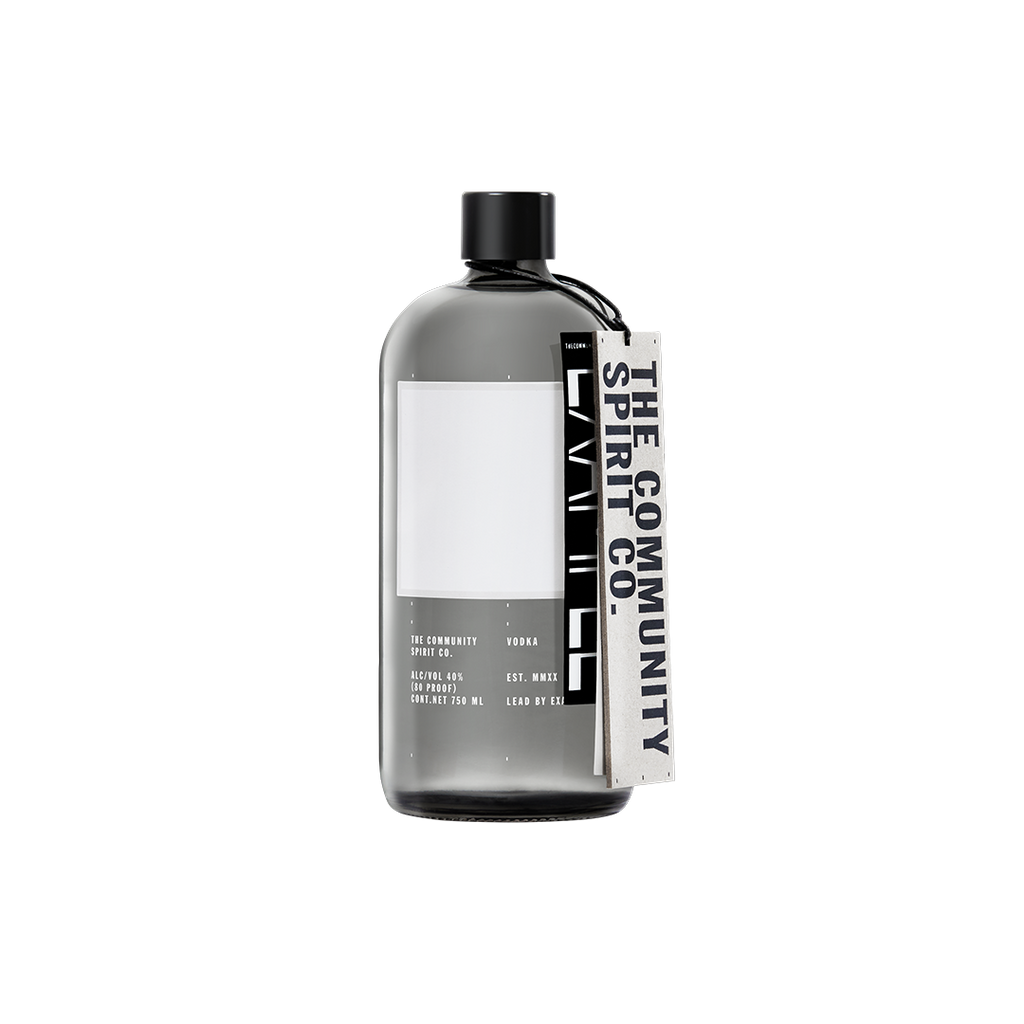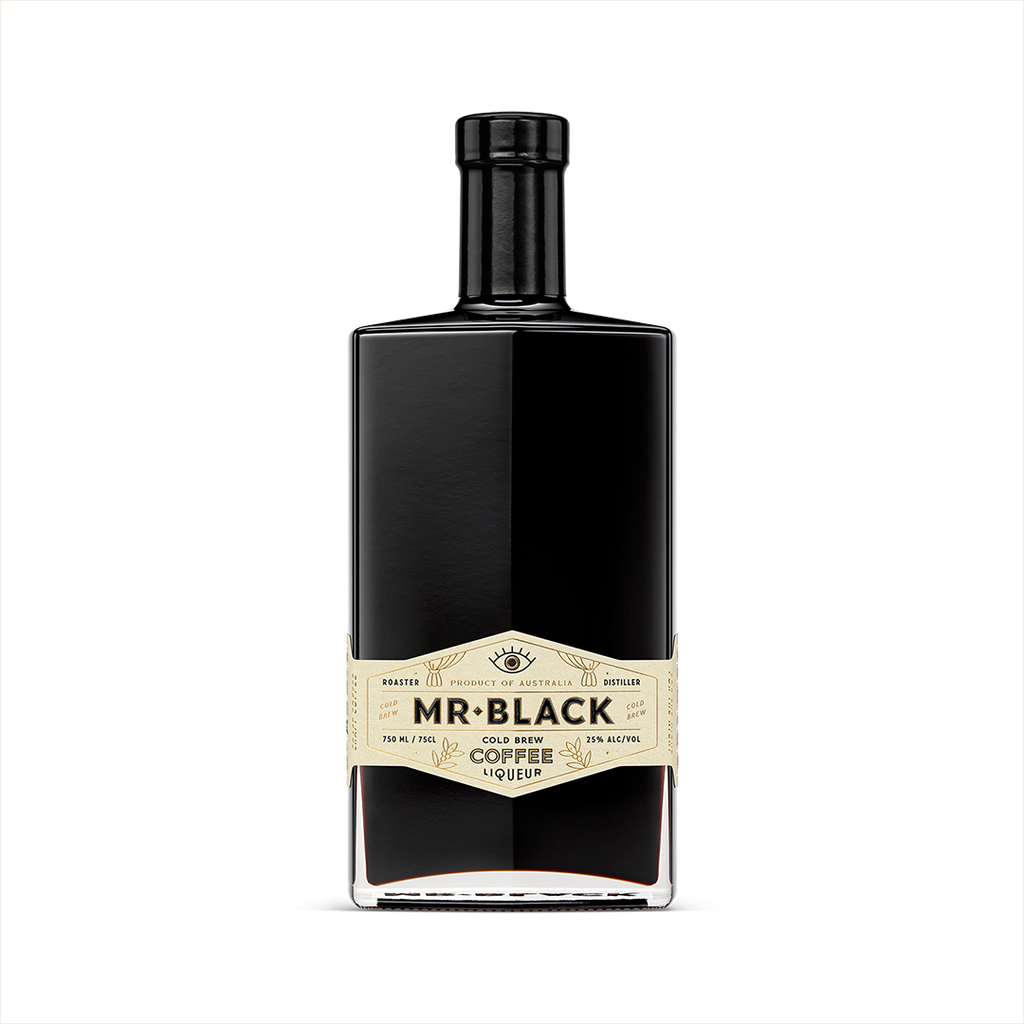 The Espresso Martini Set: The Community Spirit Vodka + Mr Black Cold Brew Coffee Liqueur
$59.98
Translation missing: en.products.product.price_per_unit_html
Translation missing: en.products.product.tax_line_html
Show you know your way around an Espresso Martini with this debonair duo.
This set includes:
Enjoy an Espresso Martini

1 part The Community Spirit Vodka
1.5 parts Mr Black Cold Brew Coffee Liqueur

Shake hard with ice.  Strain into a chilled coupe glass and garnish with several coffee beans.
Something went wrong, please contact us!