Further Your Curiosity.
You won't see the usual names here. That's intentional. We curate limited-quantity collections of distinctive, worthwhile spirits. We choose these spirits with the help of industry experts, awards and accolades, ratings, unbiased reviews, and you! 
Explore, discover, enjoy.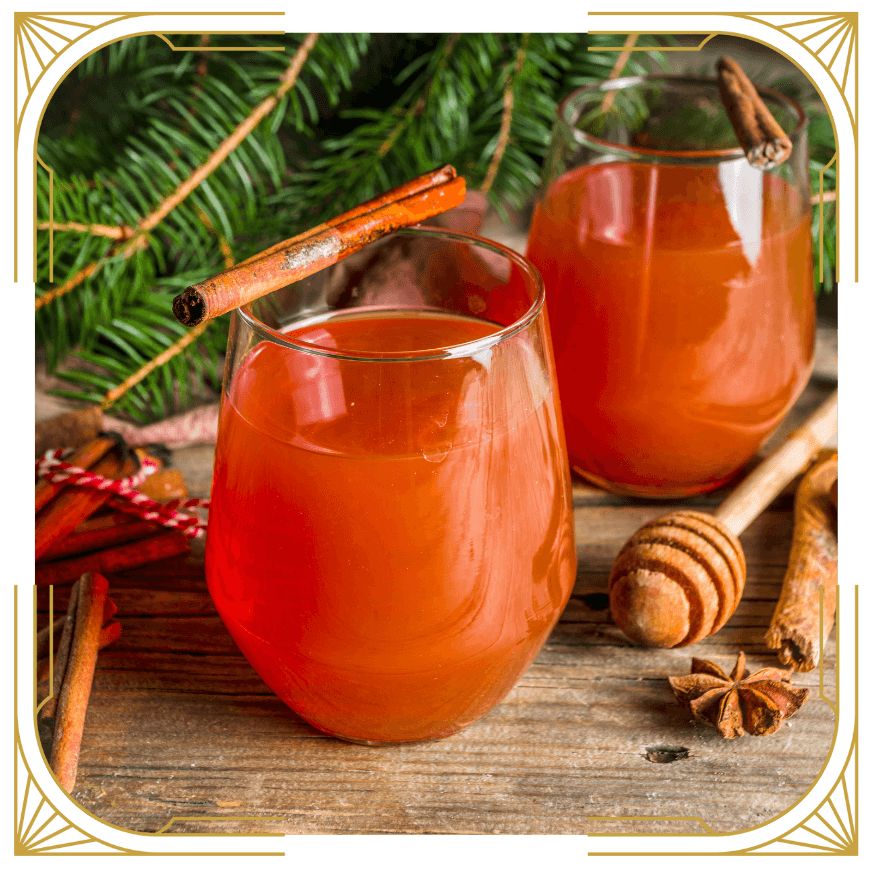 Current Sips
Browse the Curiada journal, Curious & Unfiltered, for cocktail recipes and the occasional musings
Corporate Gifting Should be a Breeze
Visit Our Group Orders Page to learn about our complimentary concierge service for group orders. We make it easy, plus there's something in it for you and anyone you refer!
Something went wrong, please contact us!
A person over 21 must be available to receive this order. Valid government ID required.