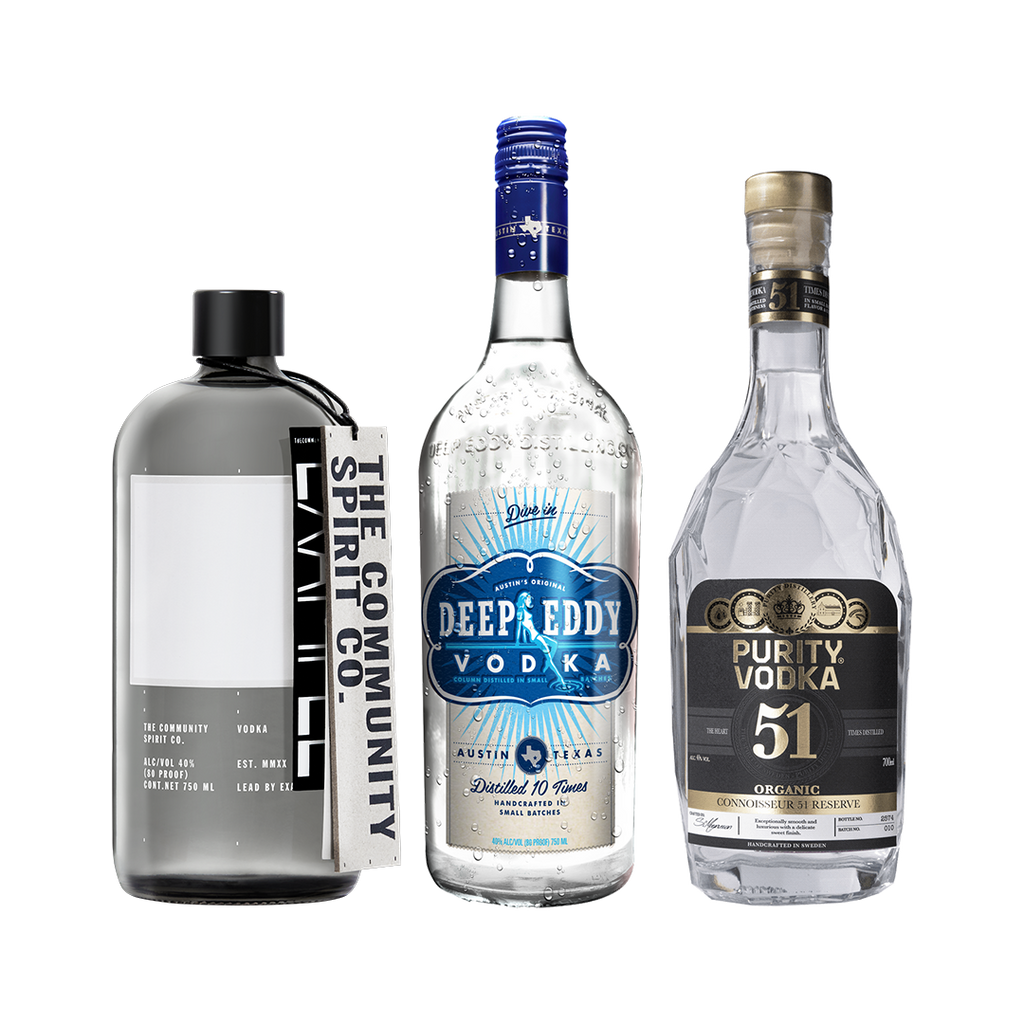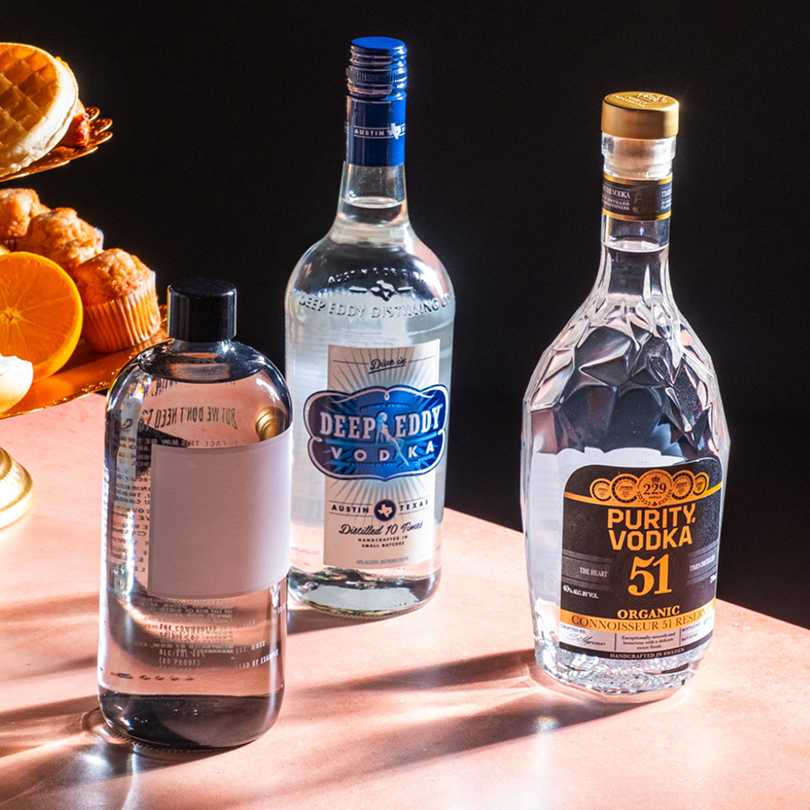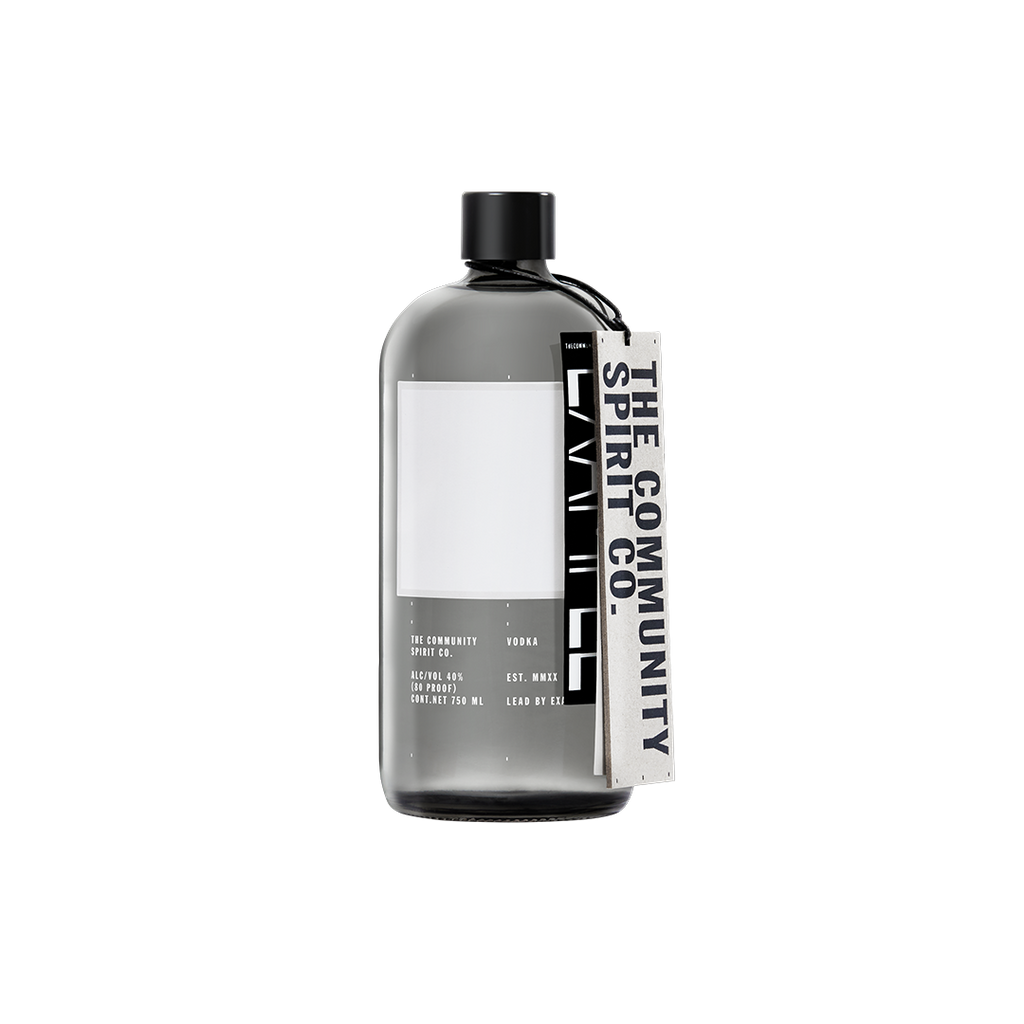 The Vodka Brunch Set: Purity 51 + The Community Spirit Vodka + Deep Eddy
$84.97
Translation missing: en.products.product.price_per_unit_html
Translation missing: en.products.product.tax_line_html
The Vodka Brunch Box 2 Set: The Community Spirit Vodka + Purity Vodka 51 + Deep Eddy Vodka
SHIPPING FREE FOR A LIMITED TIME!
This set includes the three vodkas recommended to pair with The Vodka Brunch Box 2 from Shaker & Spoon.
You can try each one with all the featured cocktails in the box, and still have plenty of vodka left over for your own crafted creations!

Recommended by: Kapri Robinson, Stacey Swenson, and Kate Gerwin

Something went wrong, please contact us!