Summer Plans Remixed
Our launch collections are aimed at helping you get into that
summer

mood

.  Turns out you don't have to get on

a

plane, be at the beach, or even leave your house to explore new things and get inspired.
So here's to the

summer

that's ahead — may we embrace the unexpected and make it ours.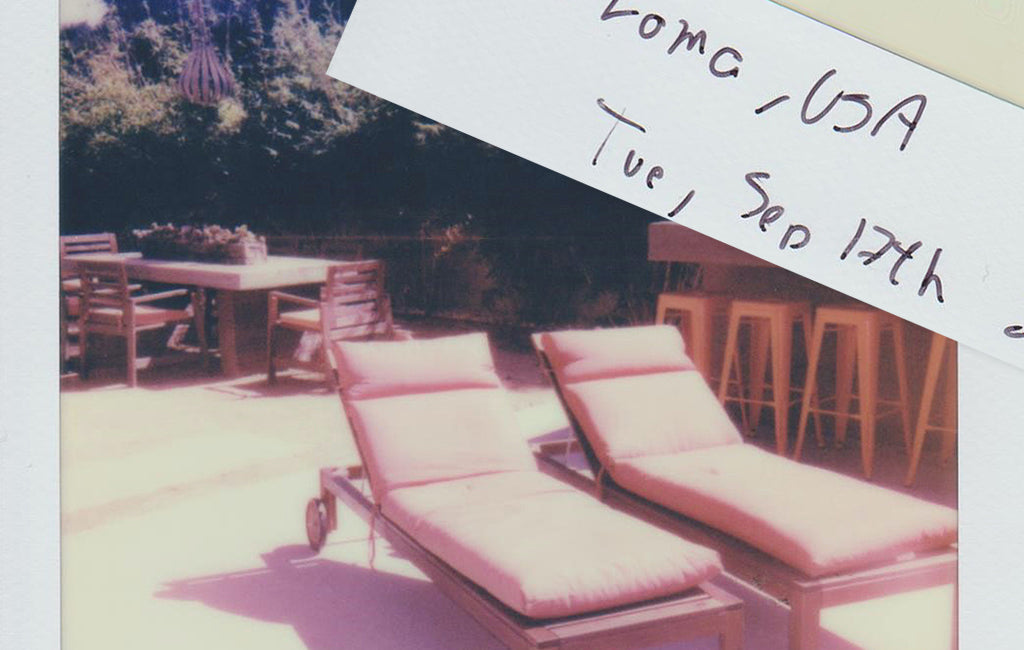 Summer Friday Getaway
Evoke the spirit of an early kick-off to the weekend with these unique bottles, which bring with them a bit of verve and fun.  Add a little excitement to cutting out early from the (home) office.
Shop collection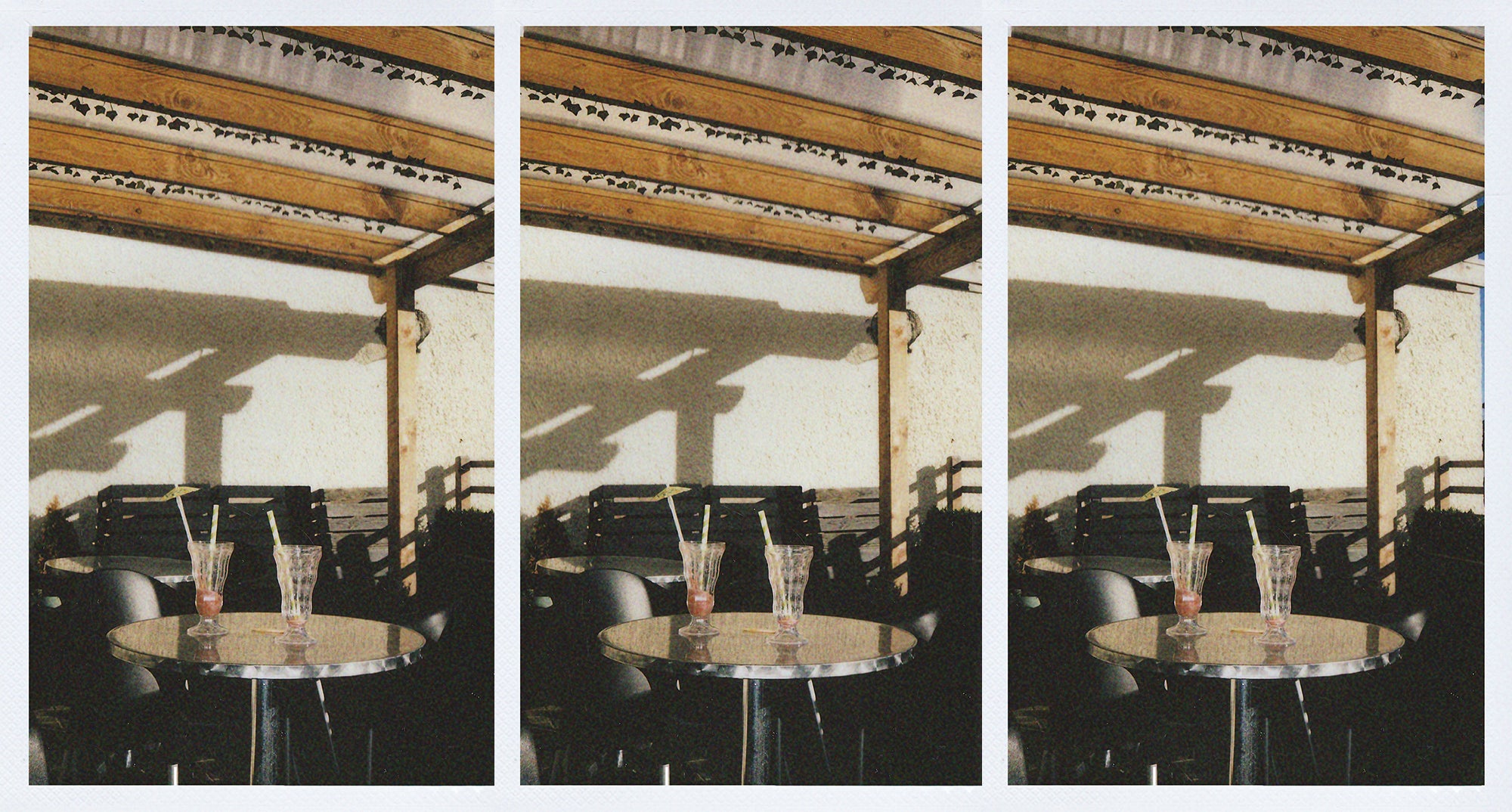 Rooftop Aperitifs
These spirits are ideal for aperitif hour, that civilized early evening pause when everyone slows down to connect, basking in the golden hour light and each other's company.  Sip and savor these delicious spirits, for an easy transition from the efforts of the day to the pleasures of the night.
Shop collection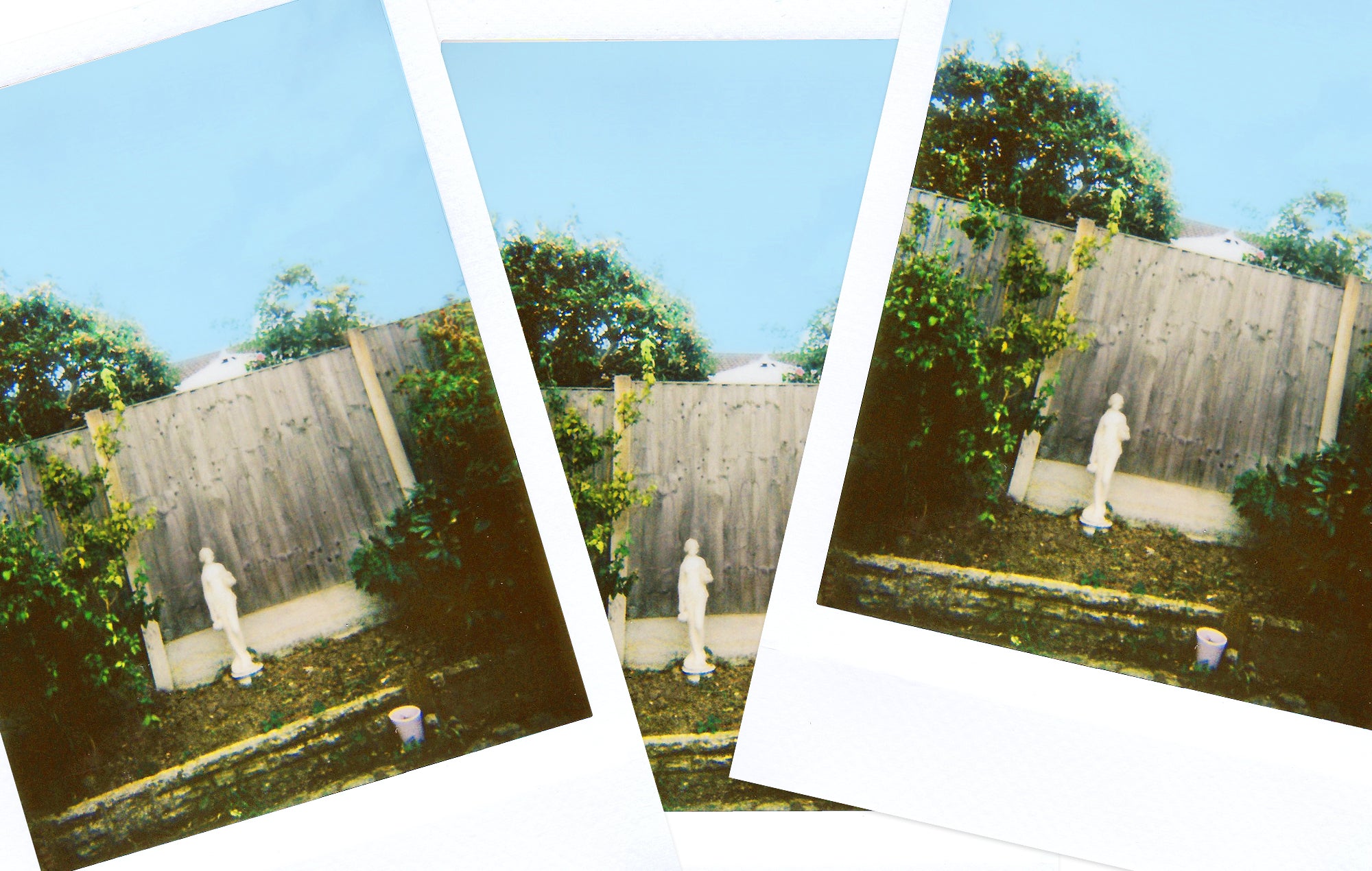 Lawn Concert Pitchers
Thermos cocktails on-the-sly at an outdoor concert are one of life's simple summer joys.  The spirits in this collection are perfect for batched mix drinks, which need to travel easily and stay delicious. Who cares if the only journey you might make is from the house to the yard? All this summer's can't-miss shows are on Instagram Live anyway.
Shop collection
Something went wrong, please contact us!
A person over 21 must be available to receive this order. Valid government ID required.