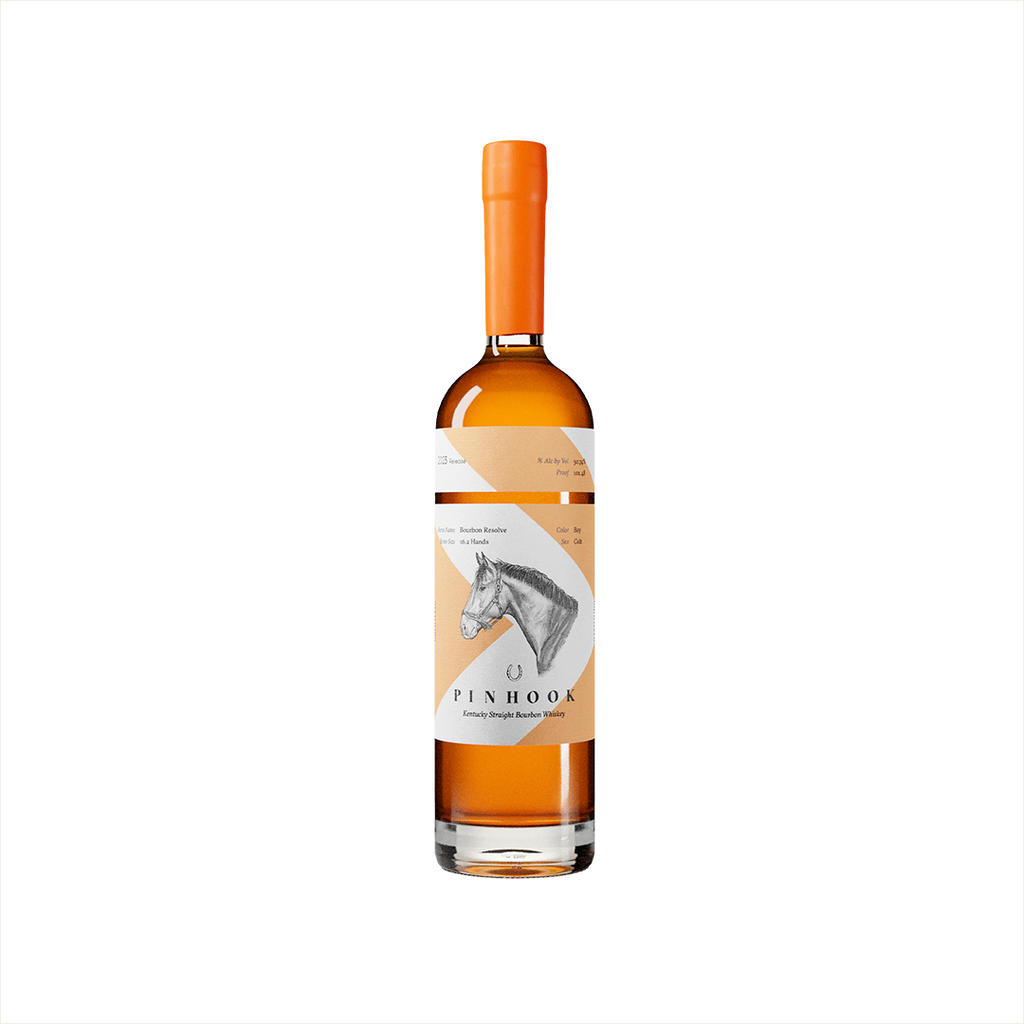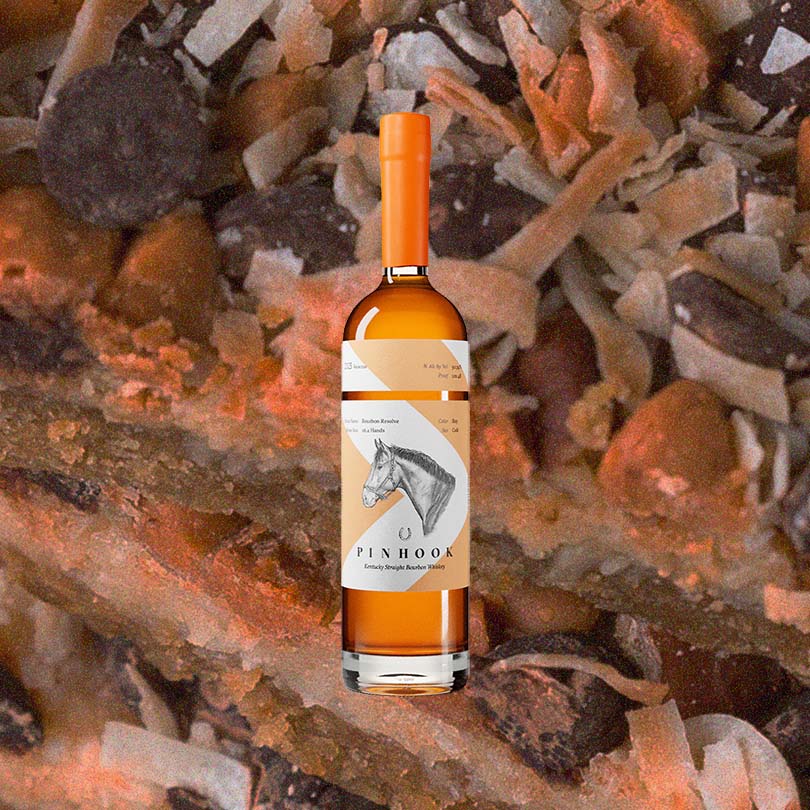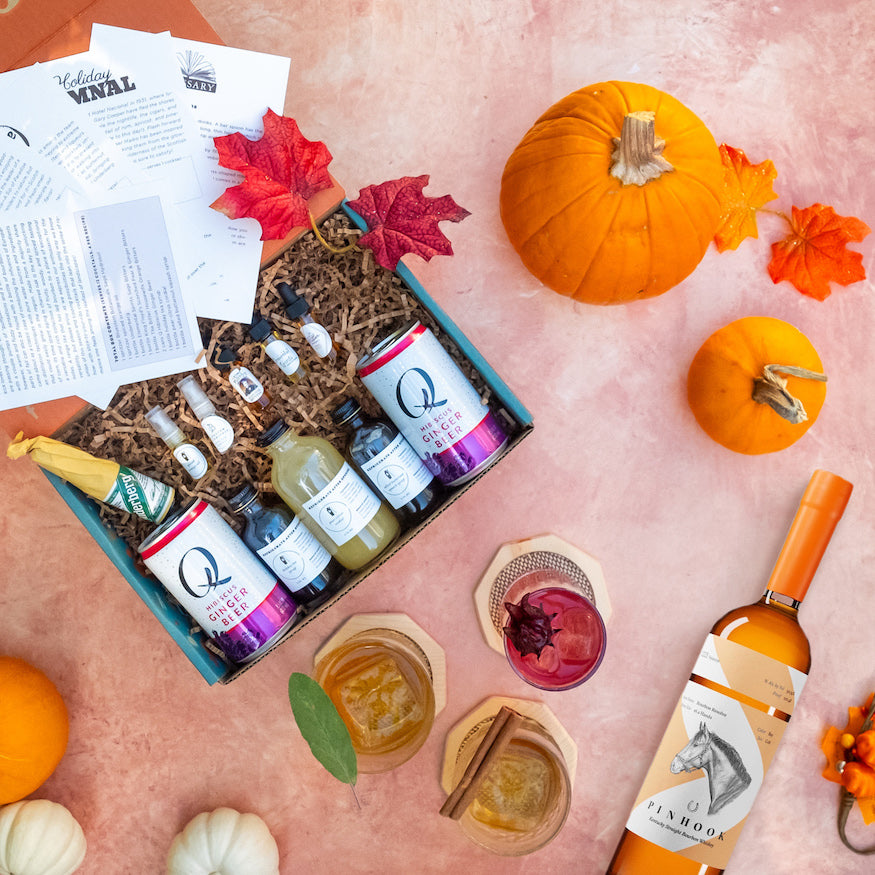 Pinhook Kentucky Straight Bourbon Whiskey
$35.99
Translation missing: en.products.product.price_per_unit_html
Translation missing: en.products.product.tax_line_html
About Pinhook Kentucky Straight Bourbon Whiskey
750ml & 101.48 Proof
Selected as a recommended spirit to pair with Shaker & Spoon's BRRR-bon Box.
Recommended by: Bruce Shultz, who says, "I love Pinhook Kentucky Straight Bourbon Whiskey for bourbon drinks, especially in old fashioneds and its variations. It's all about the spirit here, and Pinhook delivers!" says Bruce. And if this bourbon weren't interesting enough, each year, Pinhook releases a new vintage of bourbons and ryes, and through a combination of careful barrel selection, blending in small batches, and meticulous proofreading, each vintage has a unique personality that shines through—it's as distinct as the horse rendered on the brand's label!
Something went wrong, please contact us!