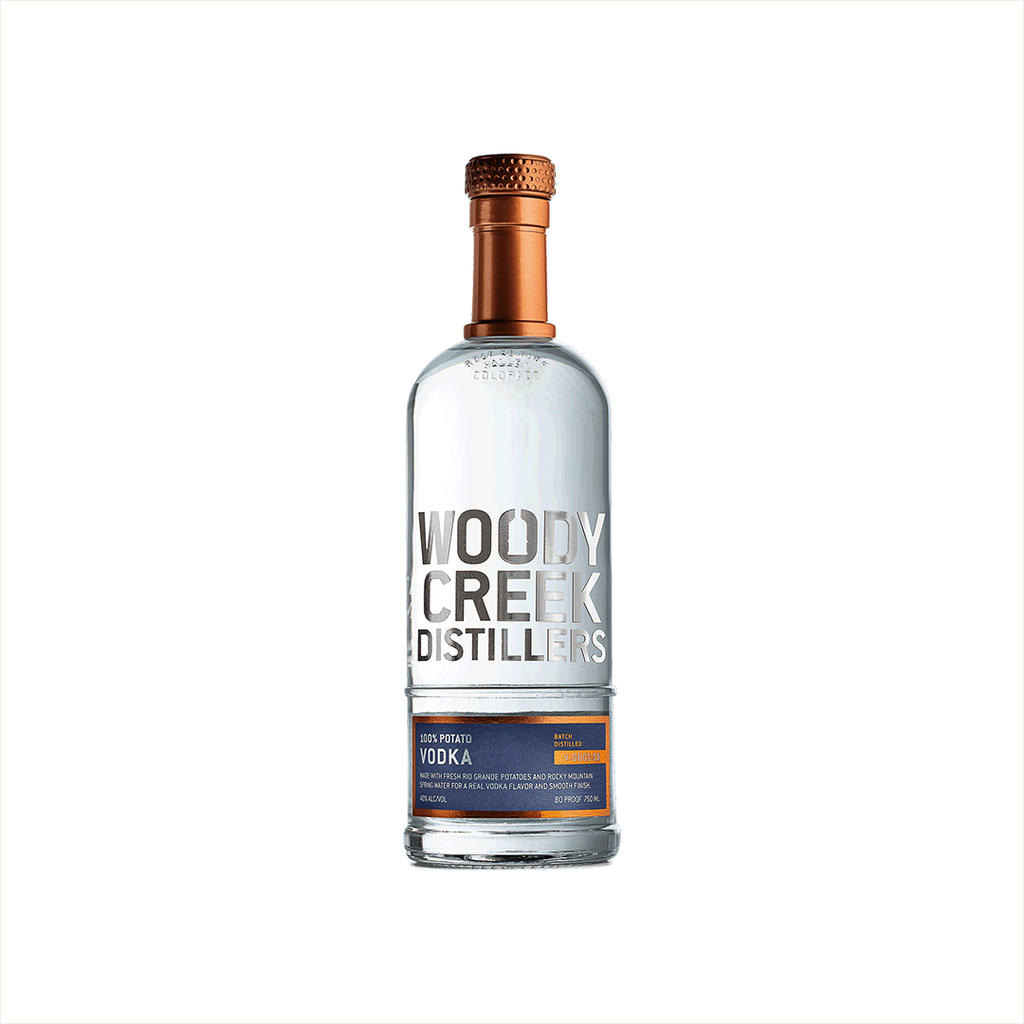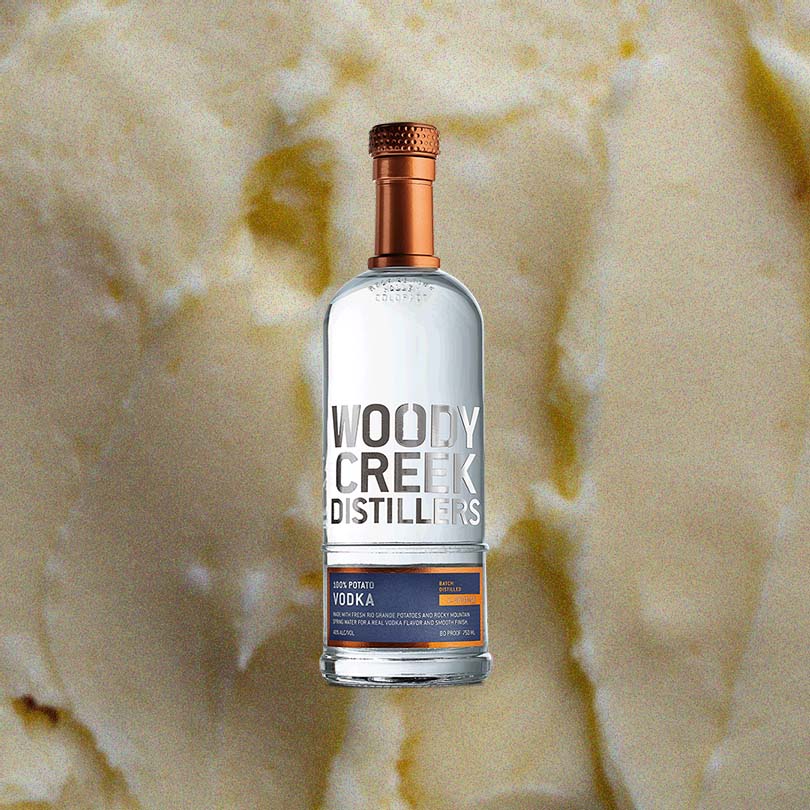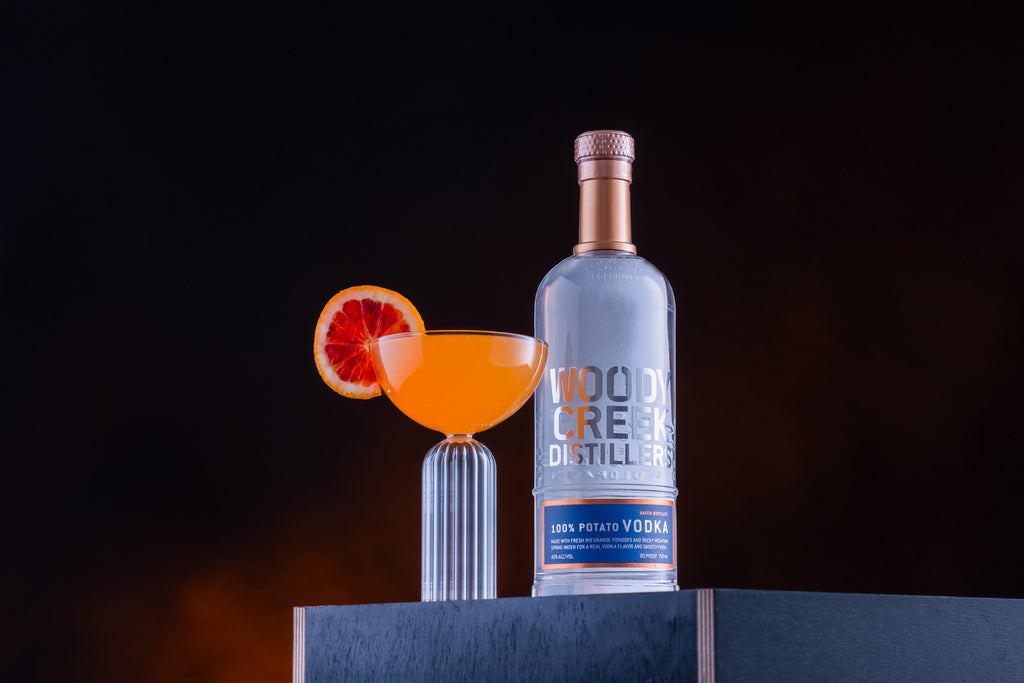 Woody Creek Potato Vodka
$32.99
Translation missing: en.products.product.price_per_unit_html
Translation missing: en.products.product.tax_line_html
About Woody Creek Potato Vodka
Selected as a recommended spirit to pair with The Vodka Brunch Box from Shaker & Spoon.

Recommended by: Kapri Robinson, creator of the Blood & Sage

"What better base for a brunch cocktail than organic potatoes? In fact, who wouldn't want hash browns right now?" asks Kapri Robinson. Beyond the taste (which is surprisingly easy to drink neat), Woody Creek Potato Vodka is textured, round, and has the perfect satin finish—it's the vodka equivalent of wearing your PJs to brunch but making it fashionable! 
750ml & 80 Proof
Something went wrong, please contact us!