An afternoon with the Jalisco crew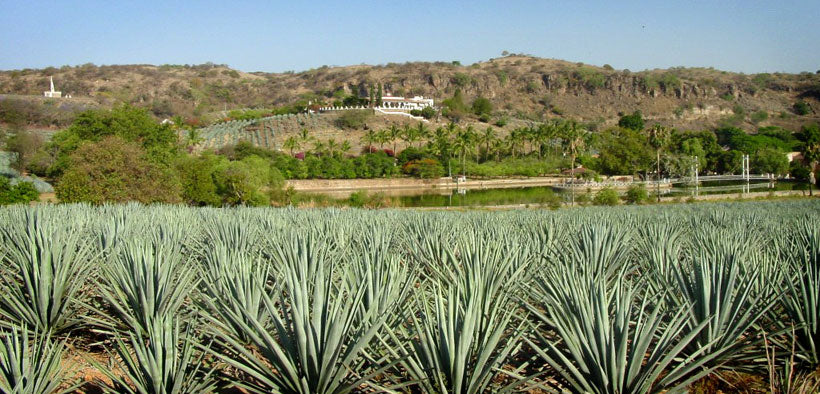 Joey, one of our co-founders, recently joined the virtual Tequila Fortaleza tour via Zoom.
It's what you wish every work call could be. Starting with a margarita, you spend 60 minutes with about 100 others learning about Fortaleza Tequila from the friendliest people on Zoom. It's not a Hollywood production, it's six enthusiastic people (and a yellow lab) sharing their passion with you. Be warned, some of the viewers are seriously smart tequila drinkers - you'll learn just as much from their intelligent questions as you do from the well-done presentation and team at Fortaleza. All in all, it's the perfect amount of time and information, you'll be happy you learned something new and got to know the people behind this iconic tequila, and even more - you'll be planning a trip to see it in person as soon as you can.
There's another tour taking place Saturday, July 25, at 2pm EST.