Pisco: Bringing The Wide World Back Home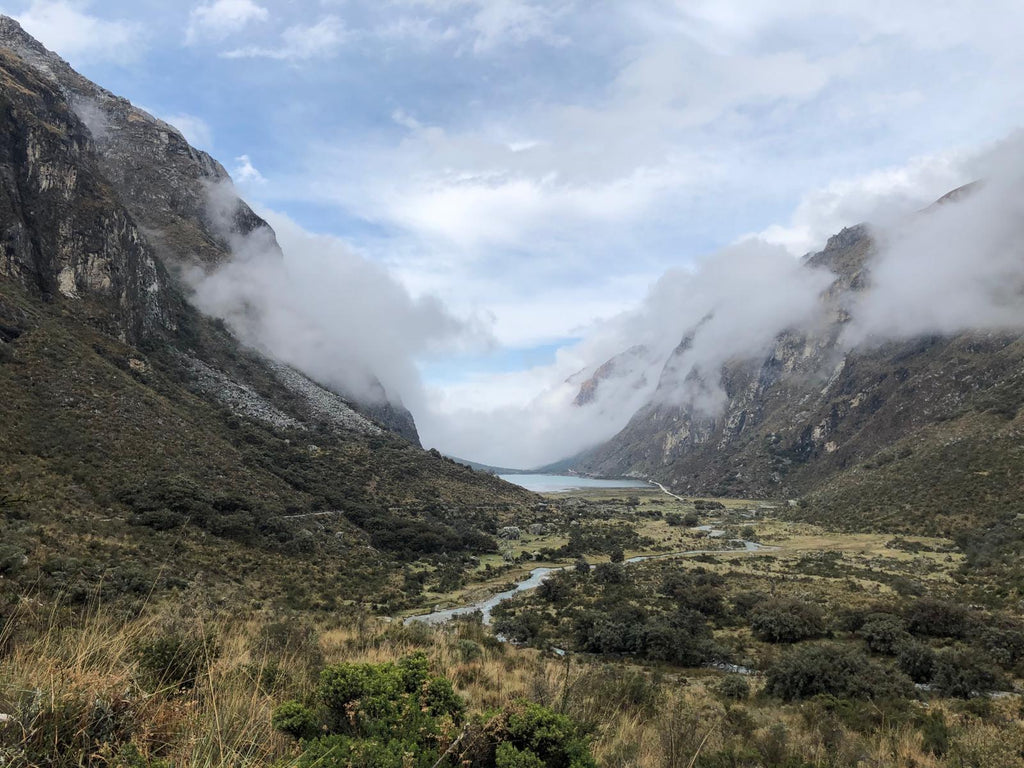 by Eric DiSanto, Curiada Correspondent-at-Large 
When I think of Peru I think of hot sandy beaches and surfing long left hand breaks.  I think of the attitudinally punishing, something-out-of-a-movie, otherworldly breath-taking mountains. 
I think of purple, red and other exotic, rainbow-colored potato varieties and of the freshest, tastiest ceviche that by my estimation could possibly exist in the world. I picture dreadlocked alpacas —the chillest of the llama breeds— and corridors of tables and walls covered with the colorful and intricately designed textiles their crazy-soft fur is painstakingly crafted into.  It's a wonderful country with a rich and vibrant culture deeply connected to its ancient past.

Reminiscing about Peru, it's hard to not also think of Pisco. It's everywhere. Often served in cocktail form, the classic Pisco Sour can be found at every local watering hole and is the pride of amateur and professional bartenders alike.  Lunch time cocktail, Pisco Sour.  Happy hour drink, Pisco Sour.  You get the picture.  It's a great cocktail that can be sipped, or sipped quickly, and pairs nicely I found, with a hot evening by the sea, or a cool starlit night in the mountains.

For those not in the know, Pisco, Peru's national beverage, is a brandy.  Often compared to the Italian Grappa, Pisco, too, is a grape based spirit, however where Grappa is crafted with the post-harvest detritus of wine-making: grape skins, seeds, and stalks, Pisco grapes are grown specifically for making this clear, light, delicious spirit.
The grapes for Pisco are juiced and the pomace discarded before then fermenting somewhere within the five Pisco producing regions of Peru. It then rests a minimum of three months. The end result is a delicately balanced, high proof spirit with generally bright, and citrusy flavor profiles.  Brandy's "South American cousin" as it has been dubbed.

While I won't pretend to have developed an expertly nuanced palate during my Peruvian tenure, it doesn't take a Pisco aficionado to notice the sly smile-inducing quality in a bottle of Barsol's Supremo Mosto Verde Italia.  This particular spirit comes from Ica, the small desert city five minutes by tuk-tuk from the Huacachina Oasis (literally an oasis, look it up).  "Mosto Verde Italia" moniker tells us that it is made from aromatic Italia grapes which haven't been fully fermented, giving the spirit a touch of sweetness.  It's one of the smoothest, subtly fruity, not-too-much-not-too-little spirits I've had in some time, and it does a good job at resurrecting the nostalgia of my year in South America cut short by, well…
As it doesn't look like exploration via travel will be on the table anytime soon, I think we owe it to ourselves to bring the some of that big wide world back home when we can.  After all, there is a lot to learn and experience from a country that was home to the oldest civilization in the Americas.

If grappa is a little bite-heavy for you, if you're looking to expand your worldly alcohol repertoire, if you're a Pisco connoisseur and need to bolster your home collection, if you're having a six-foot radius porch gathering next weekend and want to mix it up a little, whatever the case, this bottle should make it to your home-bar.  It really is top-shelf.