Opening the Door To Exploration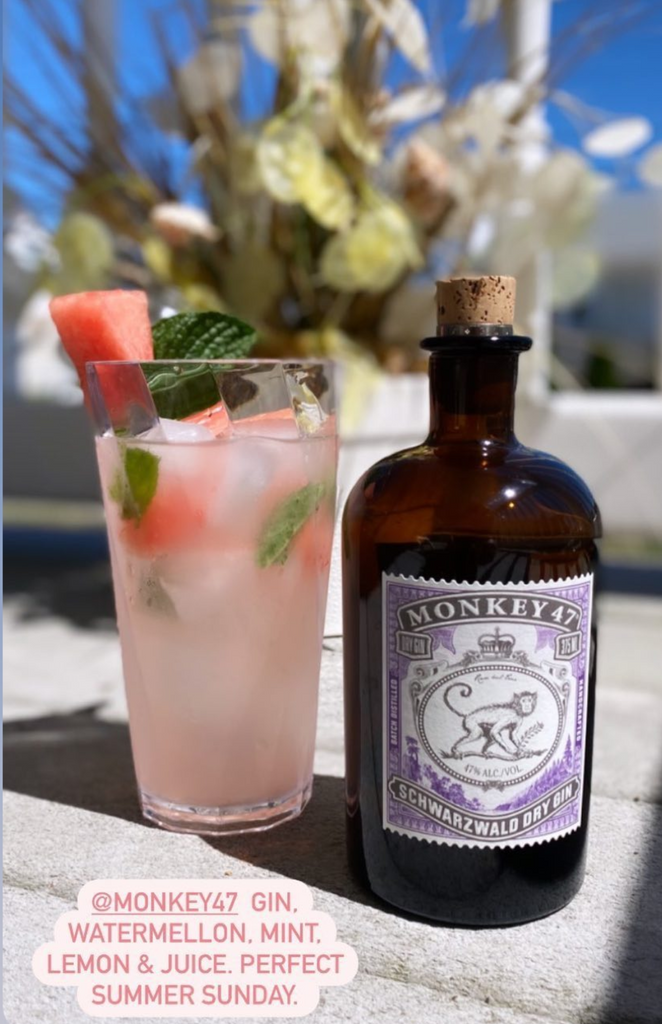 Joey here. I grew up working as a server in an upscale Italian restaurant. Guests often asked for Hendrick's Gin. So, it wasn't long before we brought it in. I always thought the bottle was beautiful, and years later when I became an amateur gin enthusiast, Hendricks became my go-to. I would drink it with tonic, or even sip it as a martini – I'd break the rules and have an olive instead of a lemon peel or cucumber, and I loved it none-the-less. 
After a long day, my fiancé and I would meet at an Italian restaurant off the red line in Chicago. We would sit at the bar, drink a martini, and come up with future plans for our lives that seemed logical at the time. 
Being in Chicago, the Koval Gin bottle always caught my eye. It's beautiful and textured, it feels special, and makes a great gift. Koval is delicious, and I smile when it pops up on a cocktail menu. Koval gin opened the door to exploration for me. I quickly started trying many of the local Chicago gins and anything else that caught my eye. There are a few Chicago gins that I still keep on hand today.
Recently, I tasted Monkey 47. It was an "aha!" moment. The gin is like nothing I've ever tasted, the first sip is overwhelmingly powerful and then it's smooth. I drink it with soda water, lemon zest, and a little mint and always on a porch. I've even added watermelon, just because. 
That sip of Monkey 47 was a revelation because it's when Curiada really clicked for me. 
We'd put a tremendous amount of effort and energy into building this platform, everything made sense operationally and theoretically, but then the highest rated gin in the world showed up on my doorstep in a bottle that is aptly described as "adorable," and the flavors blew me away. I immediately understood that there are thousands of others like me, people that are curious to try new spirits. I haven't stopped telling people about Monkey 47, here's what a few are saying:
Zach A writes, "This is excellent!"
"Whoa, I can't believe how good it is," says Monica A.
"Monkey is the best gin I've ever had," comes from Nolan C.
So if you haven't tried it yet, do yourself a favor and order that delicious bottle so you, too, can experience something wonderful in gin.