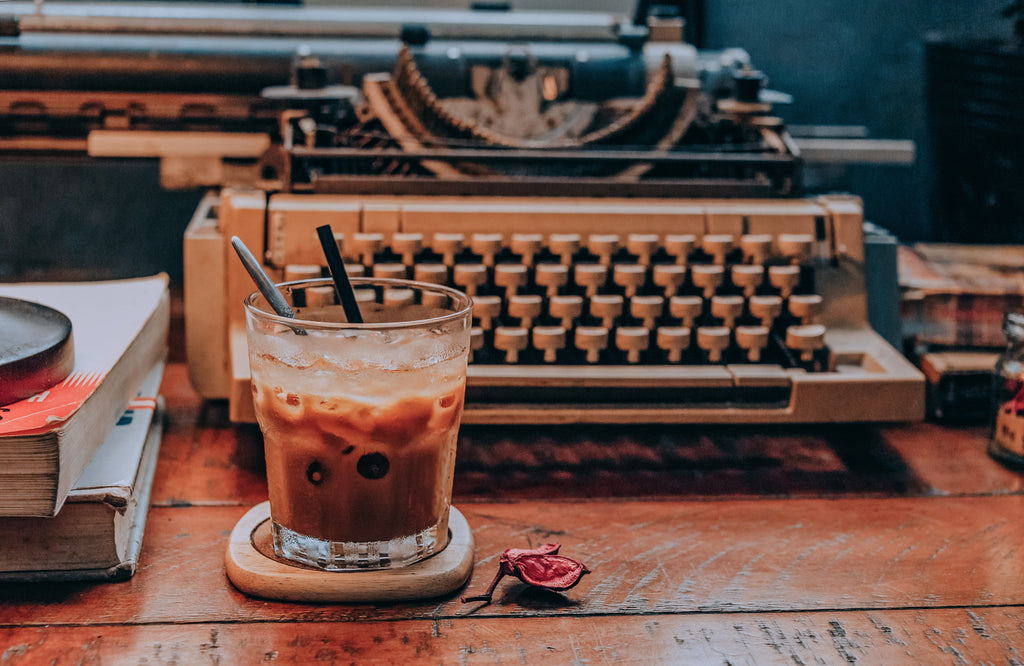 Thanks for visiting today. We are excited to share our vision of Curiada with you -- a place where people can explore, experience, and ultimately enjoy the great craft and artisan distillers of the world.
We're still at the beginning of this journey, and we're keen for you to be a part of it. As we continue to build out and evolve Curiada, we would love to hear from you about anything that's on your mind.
Is there a brand or bottle you want to see featured?
Where do you buy spirits locally? What do you wish was on the shelves? 
What sorts of things are you into that you think we should be into, too? 
Is something cool happening local to you that we should know about?
Ultimately what we want to know is: how could we make this experience even better for you?
Please, write us a note!  We promise to write back.