Spirits Enthusiasts and their Many Expressions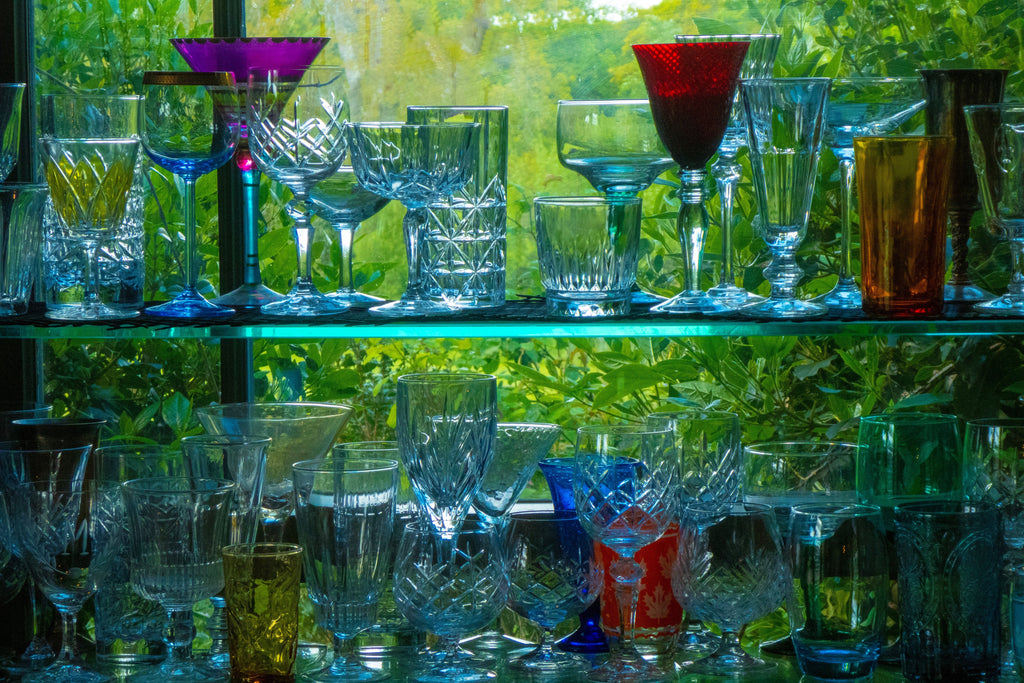 One reason spirits are fascinating?  Because there are so many different ways of being "into" spirits.  We've been learning an awful lot about these different approaches as we talk to people, understand more about what their enthusiasms are and how they've developed, and figure out how best to make Curiada exciting for them.

If you'll excuse the generalizations, below are a few quick sketches of some of the different spirits enthusiasts we've encountered so far.  Which are you?  This list isn't at all complete, so if you don't see yourself here, we'd love to hear about your particular approach to spirits!
The Experimenter
Discovery through trial is this person's mode. They are in the process of branching out from the biggest, most popular brands and starting to discover what they actually like in the wide world of spirits. This person probably enjoys cocktails and mixed drinks, is starting to enjoy sipping drinks neat and on the rocks, but is really just looking to find something special and uniquely-theirs.  They are on a journey to discover that, and are open to any number of brands, spirits, and ways to enjoy them.
The Explorer
For this person, the journey is the destination. Here is someone who wants to try new and different spirits in new and different ways – the seemingly endless variety in doing so is all of the fun. This is less about developing expertise in any one category (though explore long enough and one might become a de facto expert) and more about the diversity of options on offer and the enthusiasm to explore and taste them all.
The Technologist
This is all about connoisseurship.  It often starts with interest in a particular topic – tiki drinks, ryes – and develops into what can be a lifelong fascination with going further and further to learn and experience all this topic has to offer.  The technologist savors the ins and outs of their particular interest across specific dimensions – that might look like honing in on taste profiles, becoming extremely knowledgeable about production methods, or aiming for a comprehensive experience of, say, all the expressions from a particular distillery or producer. (Or more ambitiously, of a particular style of spirit!)
The Collector
This is about the thrill of the hunt and acquiring a prize. Rare and hard-to-find bottles that are considered valuable. Sometimes this is about leveraging the secondary market, but more often it's about having something that's one-of-a-kind. Collectors can often be found hunting for dusty bottles in the back of an out of the way liquor store, or scouring online sites for a very particular expression of a specific brand from when it was distilled at a particular location.
What about you? Who do you think we're missing?