Spirits that take you places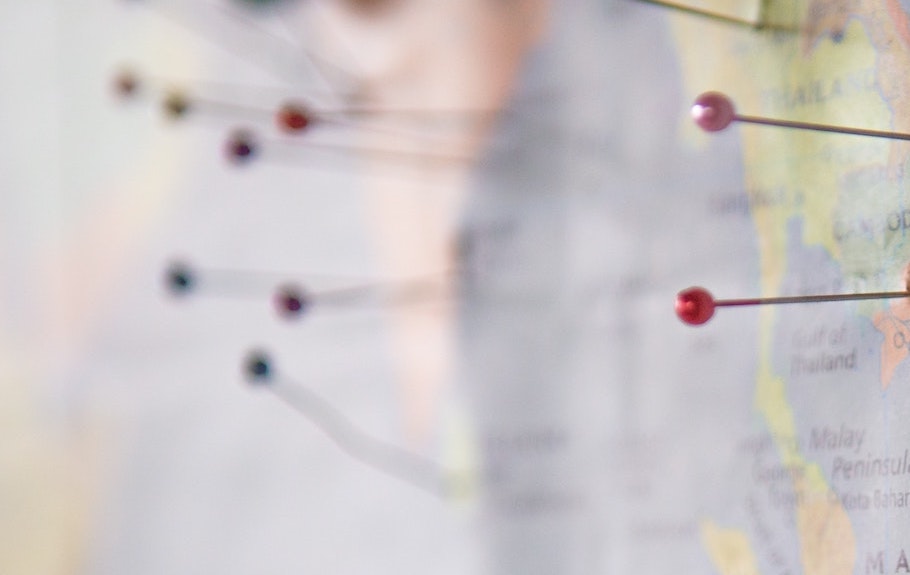 Spirits, more so than most things, are often inextricably linked to a specific place. While travel likely isn't in the cards at the moment, we think you might enjoying taking a closer look at some of the locales that are so central to the identify and creation of several of the spirits in our Local to Somewhere collection.
Take a quick video tour of the La Alteña Distillery, home of Tequila Tapatio and El Tesoro.
Learn all about the history of the single pot still whiskey in this fantastic exploration of Midleton Distillery and the distinctively Irish whiskeys it produces. Among them is Redbreast, considered the standard by which all other Irish whiskeys are judged.
 Get the insider's view of the distilling process at Black Button Distilling in Rochester, New York. Wait until the end where the founder specifically discusses the process of distilling their Four Grain Straight Bourbon.
Journey to the hills of Friuli, Italy and soak in the beauty of the Nonino family distillery. Learn all about the single-origin grappa that is the foundation for Amaro Nonino Quintessentia.