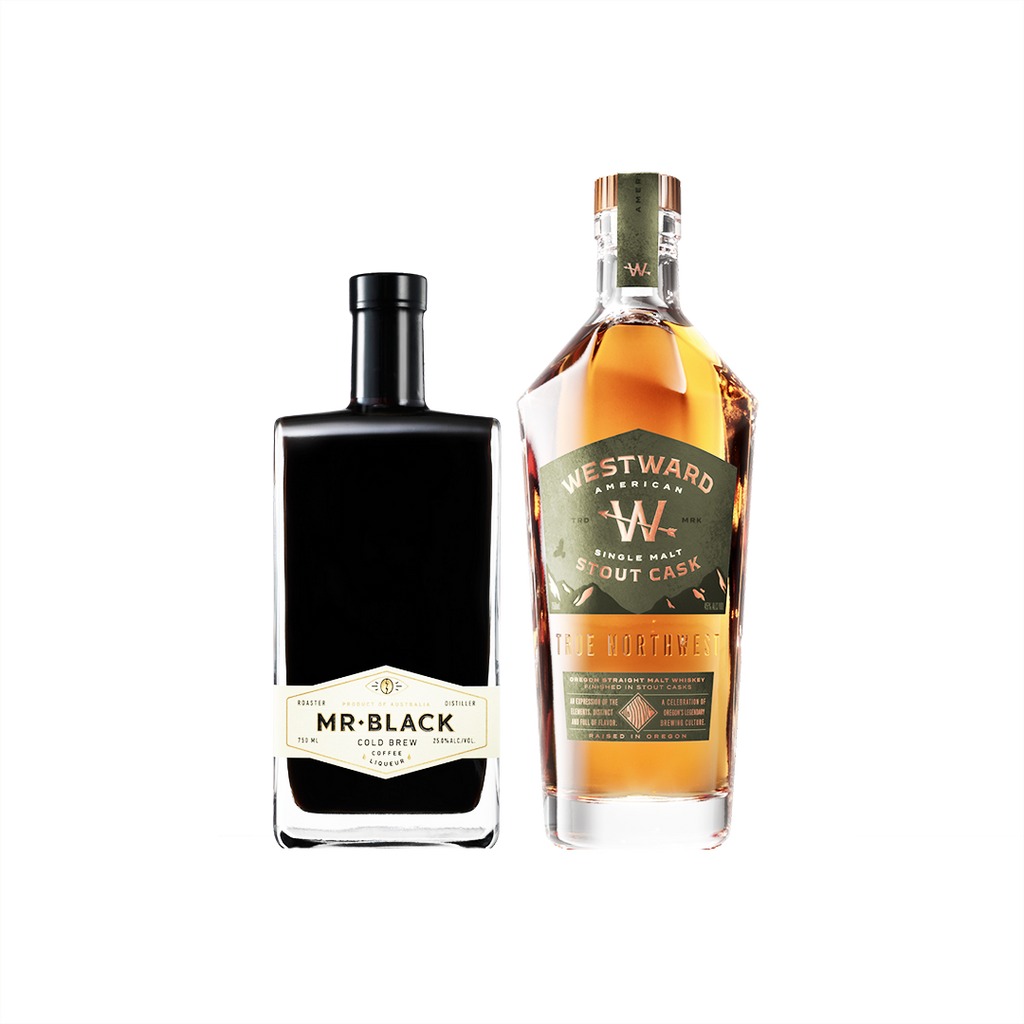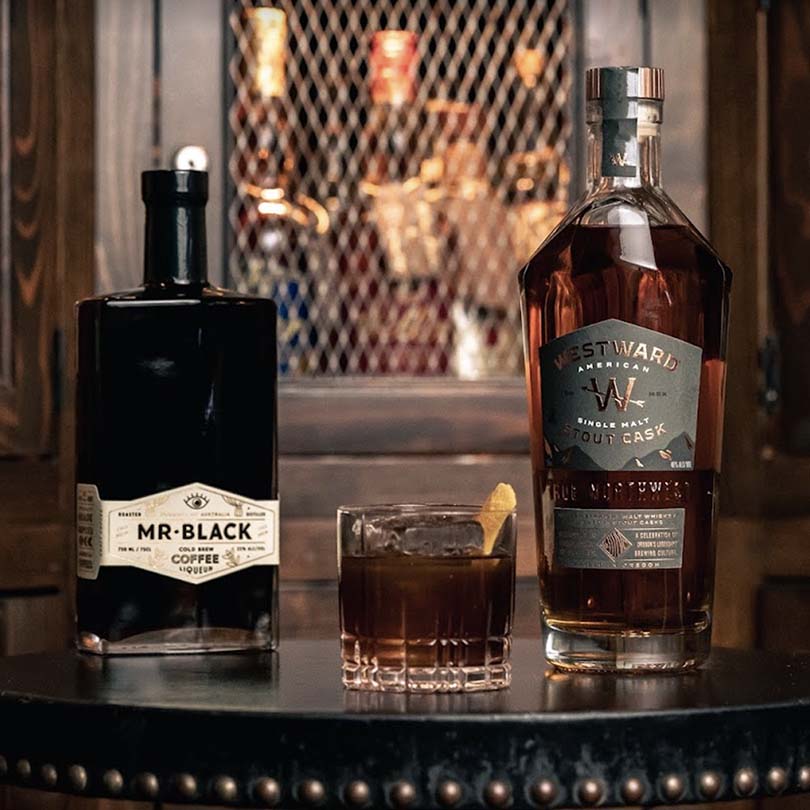 Cold Fashioned Set: Westward American Single Malt Stout Cask + Mr Black Coffee Liqueur
$128.99
Translation missing: en.products.product.price_per_unit_html
Translation missing: en.products.product.tax_line_html
This Cold Fashioned Cocktail Set includes:

Westward Whiskey Cold Fashioned Recipe
Ingredients
30 ml Westward American Single Malt Whiskey Stout Cask
30 ml Mr Black Coffee Liqueurs
Ice
Orange peel
Method
Mix the Westward Whiskey and Mr Black in a mixing glass with ice
Place an ice cube into the chilled glass, and pour the liquid over the ice
Garnish with an orange peel twist.
Source: Nicole Conville, home beautiful.
Something went wrong, please contact us!