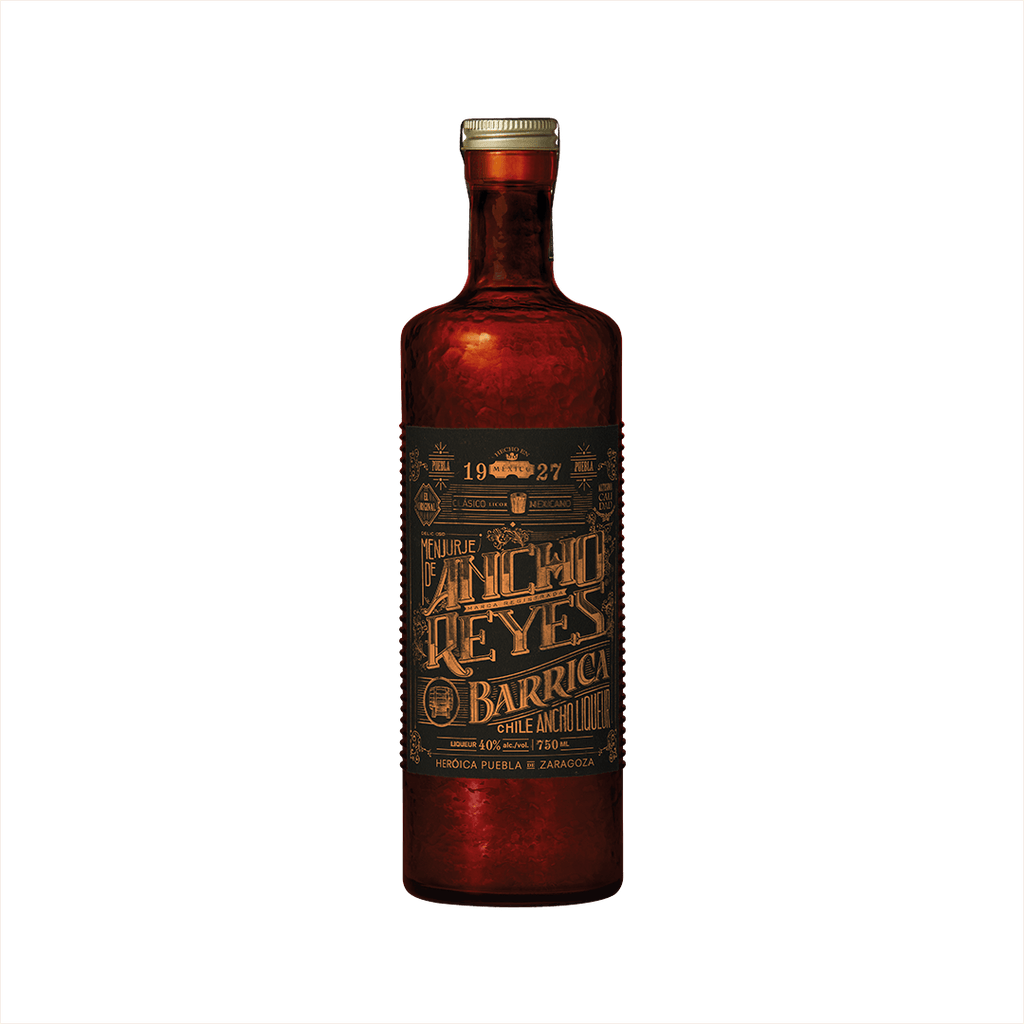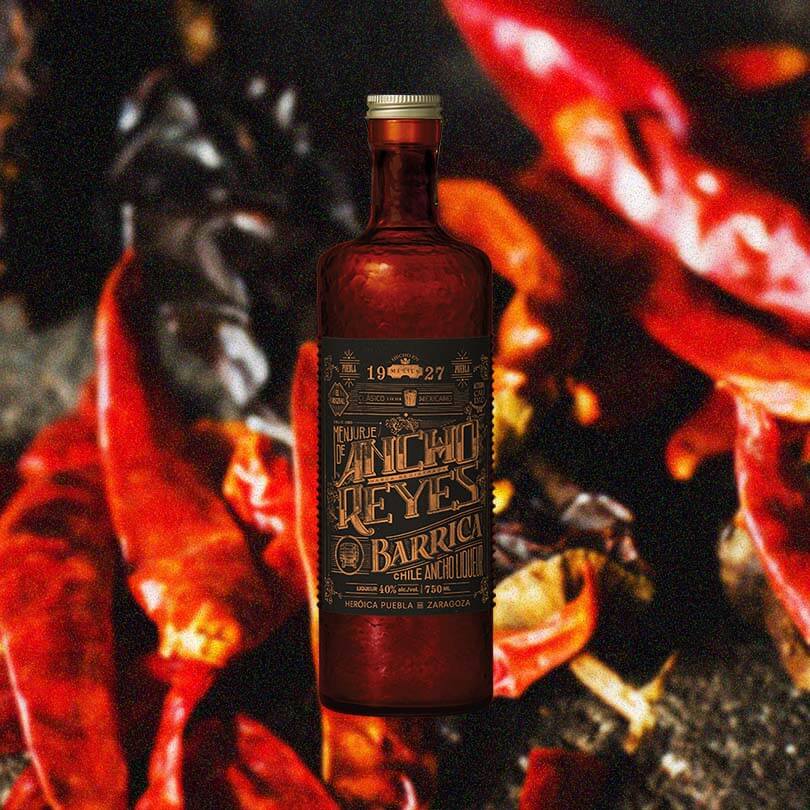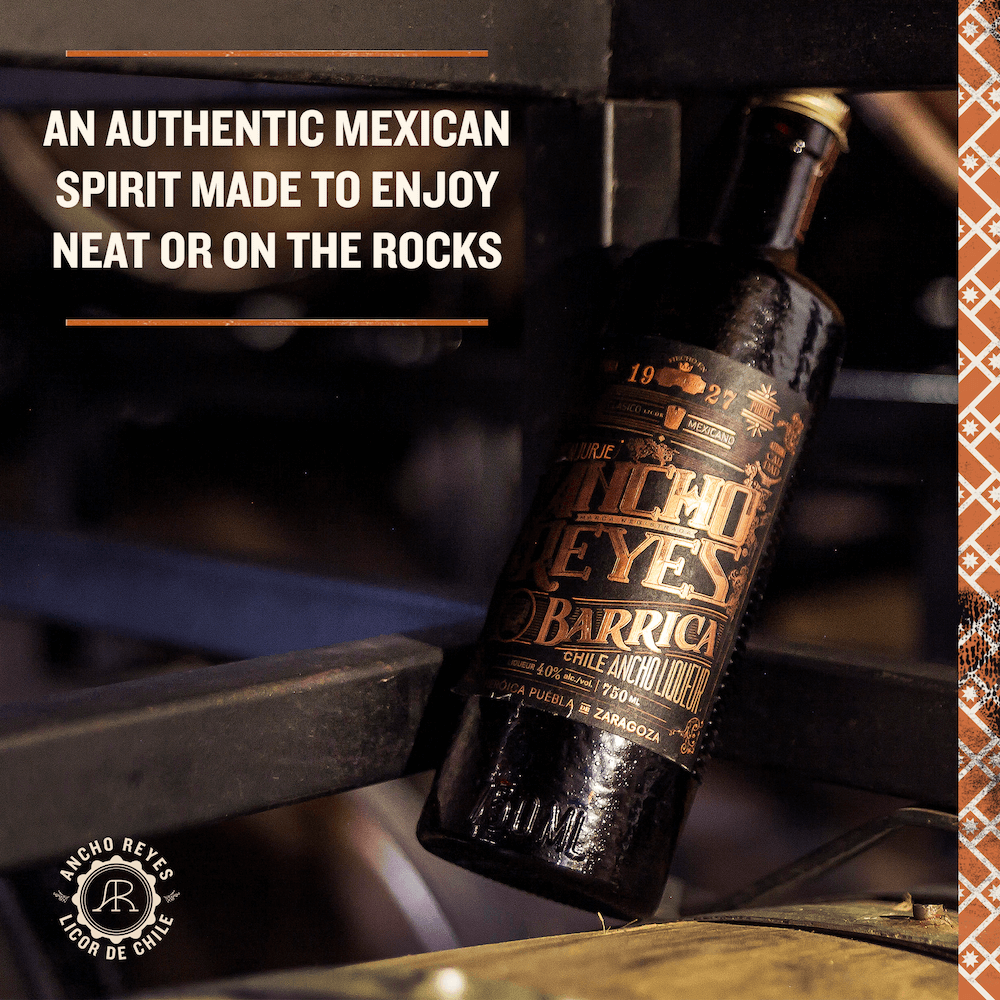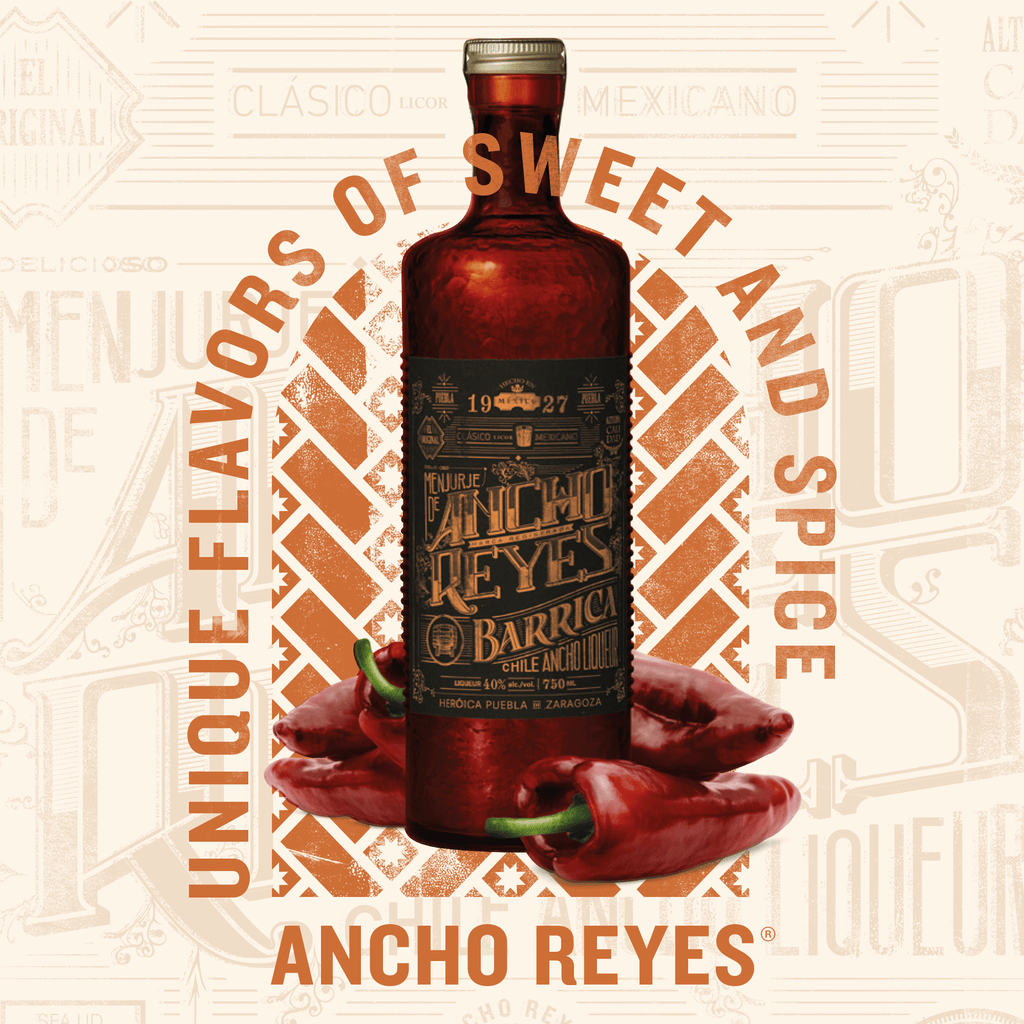 Ancho Reyes Barrica Mexican Chile Liqueur
$59.99
Translation missing: en.products.product.price_per_unit_html
Translation missing: en.products.product.tax_line_html
About Ancho Reyes Barrica Mexican Chile Liqueur
A unique Mexican chile liqueur with 40% alcohol by volume born in Puebla, Mexico and inspired by a 100-year-old menjurje recipe.
Made with only the highest quality matured, sun-dried, and hand-picked Ancho chiles (sundried Poblano chiles) and aged in American white oak barrels for over two years.
Tasting Notes for Ancho Reyes Barrica Mexican Chile Liqueur
Rich flavors of dulce de leche, spiced vanilla, cinnamon, and orange zest on top of signature warm chile heat
Suggested Serves
Enjoy Ancho Reyes Barrica neat or on the rocks. Or add elegance, texture, and richness to any cocktail, such as a Spicy Margarita, Spicy Paloma, Old Fashioned or a Daiquiri.
750ml & 80 Proof
Something went wrong, please contact us!