Why Supporting Craft Brands is More Essential than Ever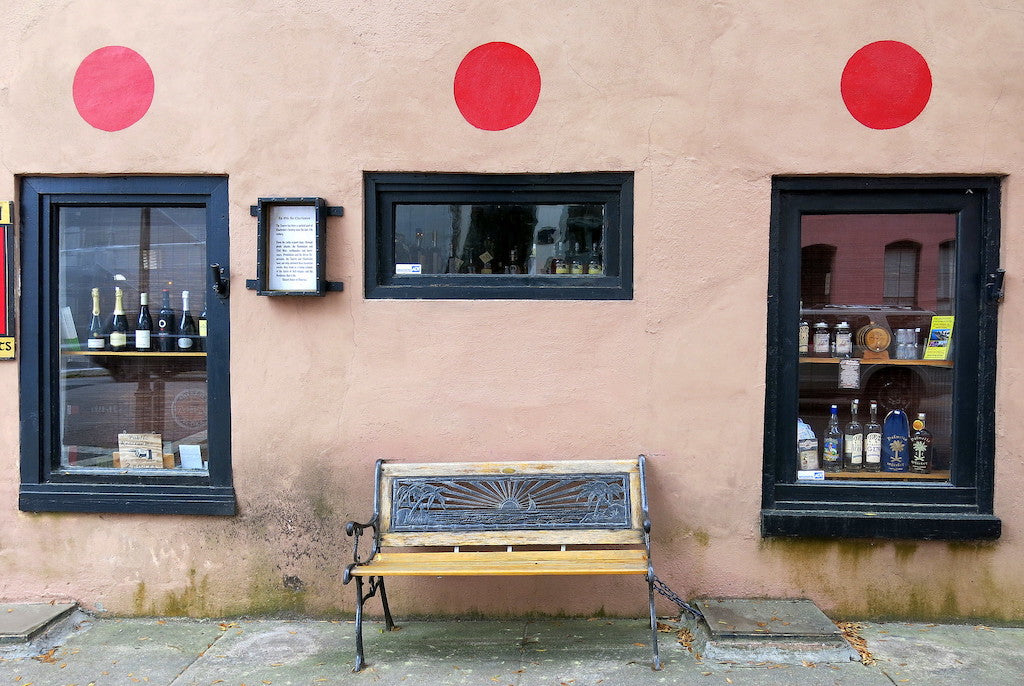 The old adage in the spirits industry is this: brands are built on-premise. On-premise is industry jargon for bars, restaurants, and nightclubs.
Think about it - when do you try a new brand? Is it at a cramped liquor store with mostly the same bottles you've seen before? Is it through traditional alcohol e-commerce sites with 1000s of brands, endless clicking, and limited information? For most of us, we try a new brand when we something interesting appear on the cocktail menu, when there's a promotion or special event at the bar, or perhaps when the bartender recommends something you haven't heard of yet.
But, here's the catch. Thanks to COVID-19, on-premise either doesn't really exist right now (or is quite limited for most of us.) So many amazing, emerging brands are now lost in the shuffle. They are too small to ever find the front page of Drizly, and too unknown to convince a liquor store to put them on shelf or persuade you to take a flyer based on the look of bottle on shelf alone. 
With "on-prem" turning into no-prem, many of these local heroes and new imports are in big trouble.  Building out a distillery and making spirits is extremely expensive and hard!  Think about some of your favorite aged spirits - rums, whiskeys, tequilas, cognacs, and others - they take years, if not decades to make. Often, an ambitious entrepreneur invested hundreds of thousands, perhaps millions of dollars, with the dream of doing something different and building a new spirits brand. And now, all of that is at risk, as none of us could have foreseen how the world has turned upside down over the last several months.
So, many of those incredible brands backed by brave entrepreneurs are now faltering, stymied by the destruction of their most important way to reach you – the places where everything is designed for them to finally get your attention, and, if things go well, your love.
At Curiada, we want to help give these brands a fighting chance, by making them easier and more enjoyable for you to discover and explore. So we're building a platform for these small but worthy brands to meet fans (like you!) where they actually are right now – usually on their couch.  But, it's not as simple as finding a few random brands, throwing a picture on a website, and crossing our fingers that the brand is halfway drinkable.
We know we need to provide you an experience similar to what you found on-premise. That means curating only the best and coolest bottles with great tastes and stories to tell.  That means serving up these bottles into collections that help you find the perfect bottle for the right mood, or help you envision a new way of enjoying that bottle.  That means research and interviews, to find out what makes these brands so special so we can share their inspiring stories with you.  That means partnering with experts who can speak to the beauty and intricacies of the spirit's taste.  And it means offering you cocktail recipes and interesting anecdotes to help you build a buzz around your home bar (hopefully someday soon with friends too!). 
Our commitment to you is that we will do the work to remove that "what if" in the back of your head when it comes to trying new brands. 
If we do our jobs well, we'll replace it with "I can't wait." 
Hold us to that.
photo credit: Spencer Means, via Flickr