Why we're all-in for the small-but-worthy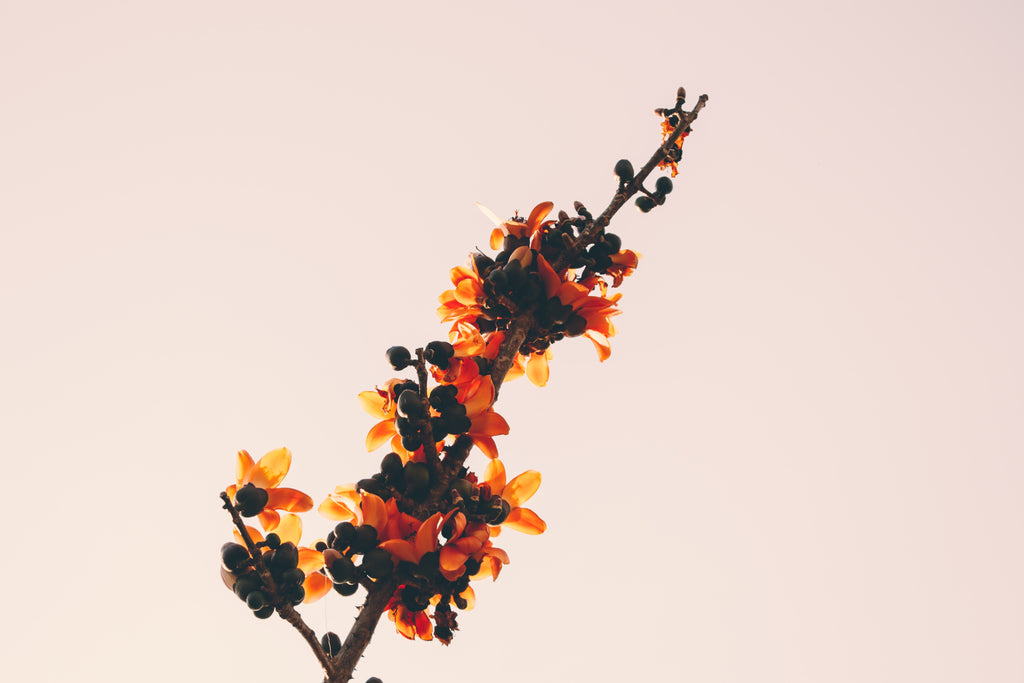 Listen, of course we have affection for the big name brands. We're grateful for the investments they've made in so broadly sharing many of the world's most iconic spirits. But when we go to our local store, it's kind of a bummer that the vast majority of the bottles on shelf are ones we're already familiar with. 
When you stop to think about it, it can actually feels challenging to even find out about, or have a chance to try new and different spirits.
But that's not how it should be.
There are lots of unique, great-tasting, and best-quality spirits out there: whether whisky, rum, bourbon, tequila, gin, vodka, mezcal, amaro, lesser-known liqueurs with fascinating origin stories and terrific flavor profiles, or something we haven't even discovered yet! We know this because we've toured their distilleries on vacation, tasted their spirits in specialty cocktails at the best bars in town, and heard our friends rave about them.
But those same small, worthy brands aren't available to everybody. Usually, they're only on offer in a few places.
So we want to help share them with everyone.
As we've gotten to know the producers behind these brands, we've come to love not just their product, but also their stories. More often than not, what drew them to their craft, how they practice it, and why adds an incredible layer of depth and richness to an already special experience.
So we want to help these smaller producers, who don't have a large footprint or big marketing budgets, tell their stories.  And in doing so, help them connect with more people like us, who will appreciate their brands the way we do.
And that's why we created Curiada.  Because we believe that there's more to discover than what's on your local shelf.  And we're here to help you do it.
For now you can explore our launch collections and the curated selection of bottles within each one.  You might recognize some bigger names on there -- these are bottles we know and love and that we believe deserve a wider following.  But we're connecting with new small and independent producers every day, learning about what they're making, and figuring out how we can help them. 
We've kept our initial collections quite selective, because we're big believers in starting small, doing the little things right, and building from a stable foundation of excellence.
But there will be more to come. And very soon.
We have a big vision for this space, and our team couldn't be more excited to make it real.
Shop all spirits.